Understanding the SECURE Act 2.0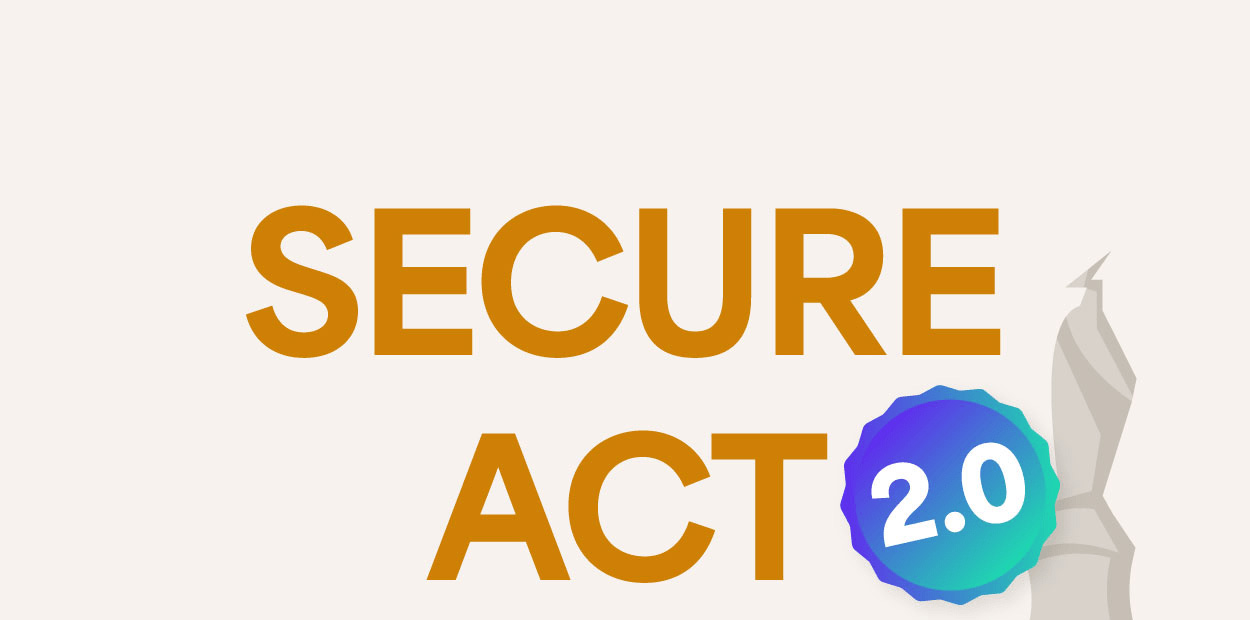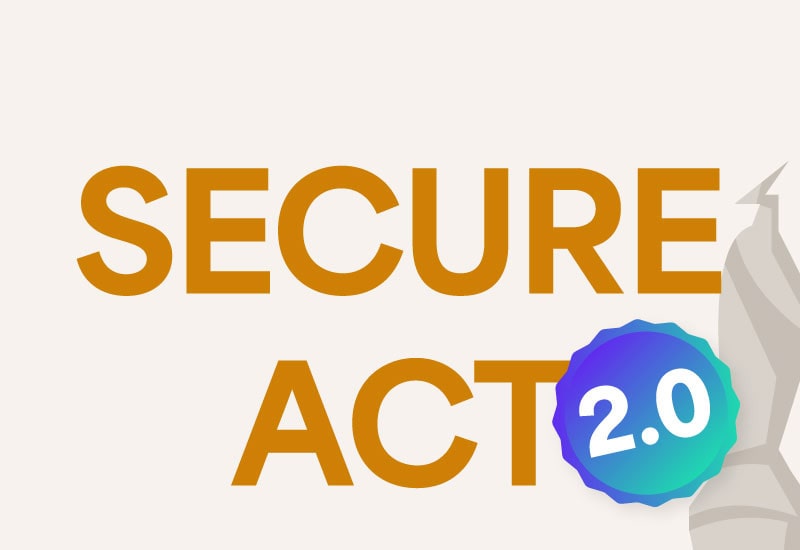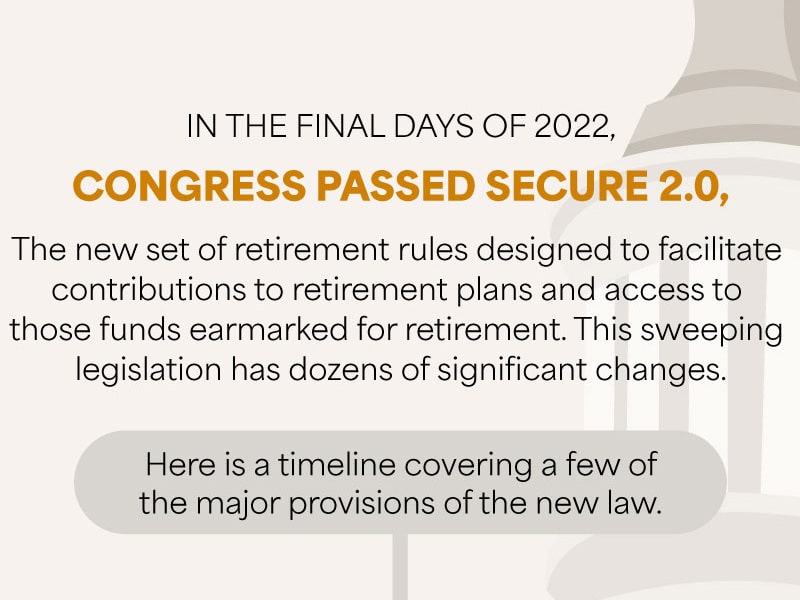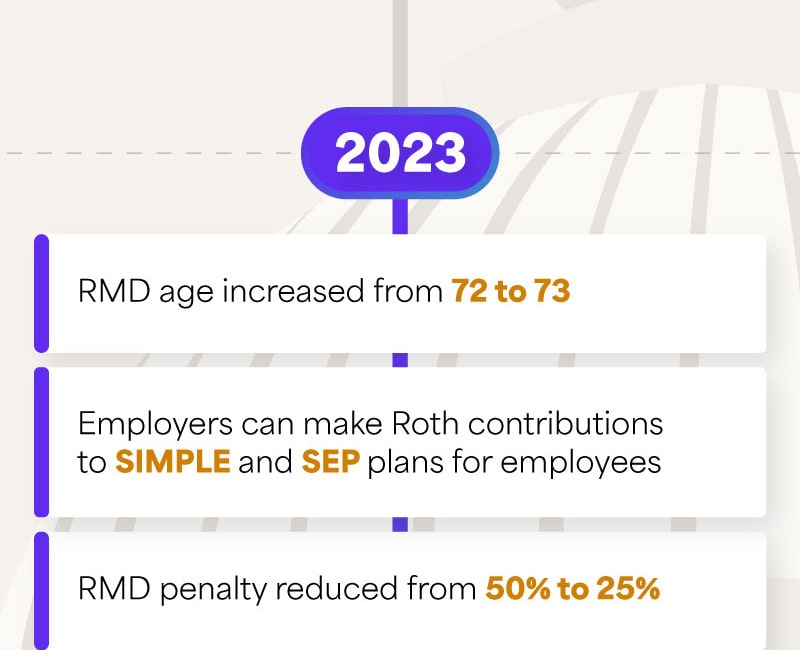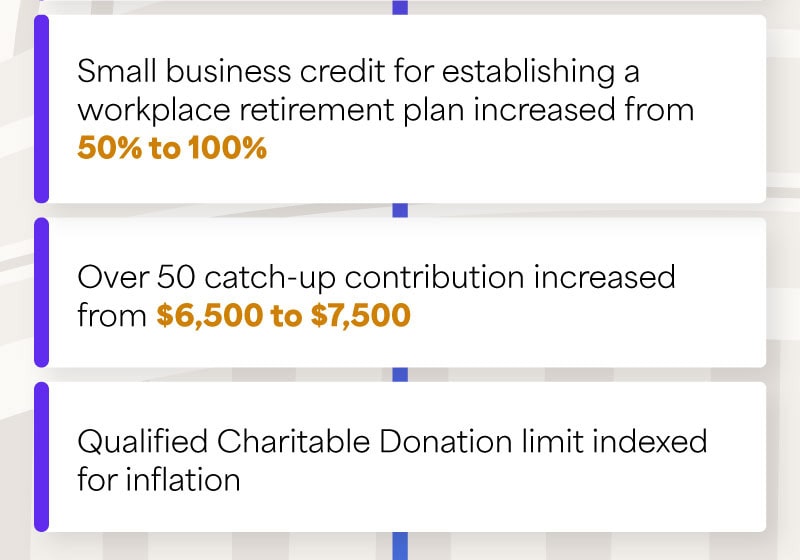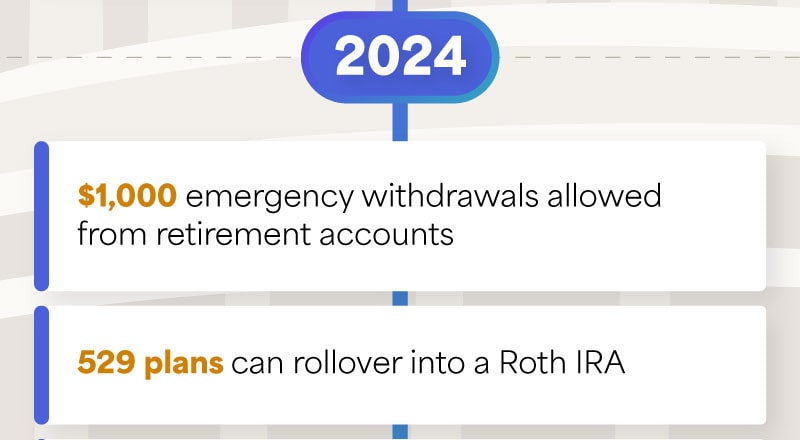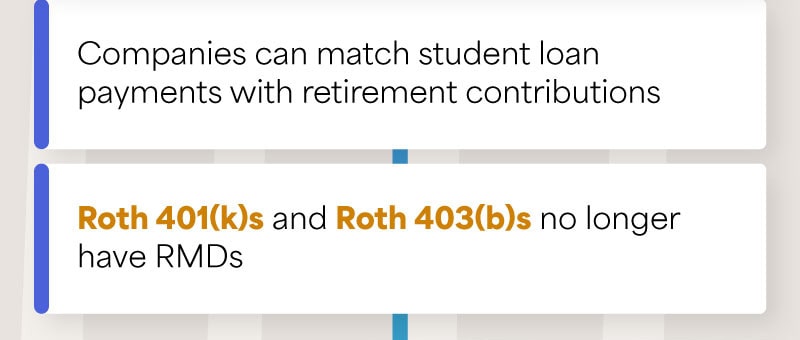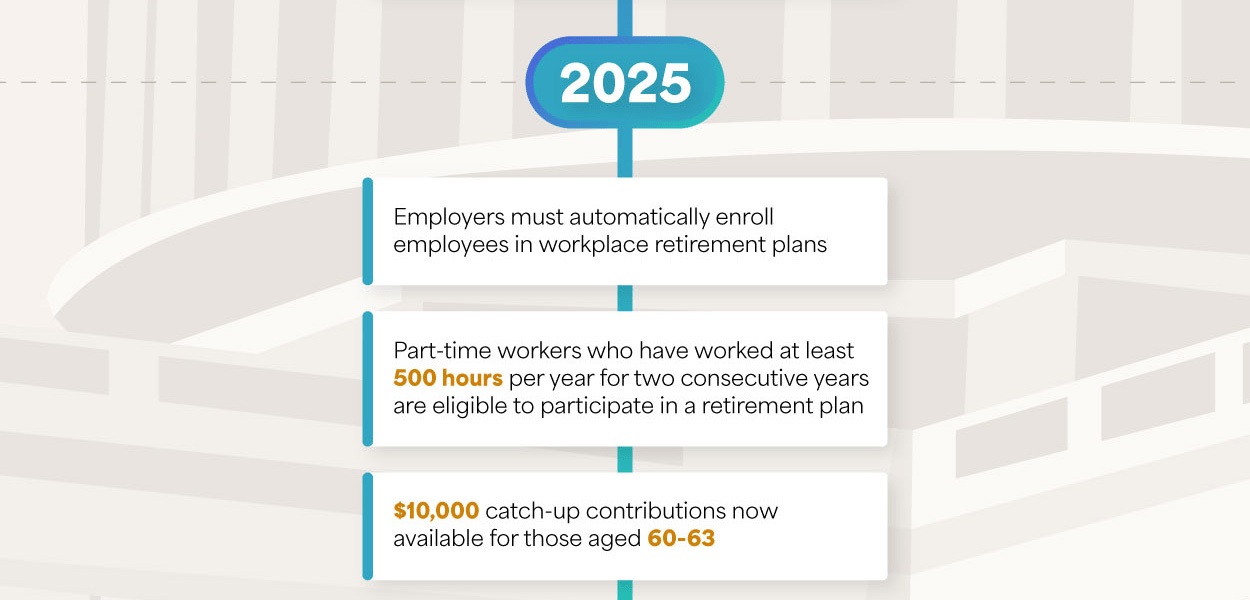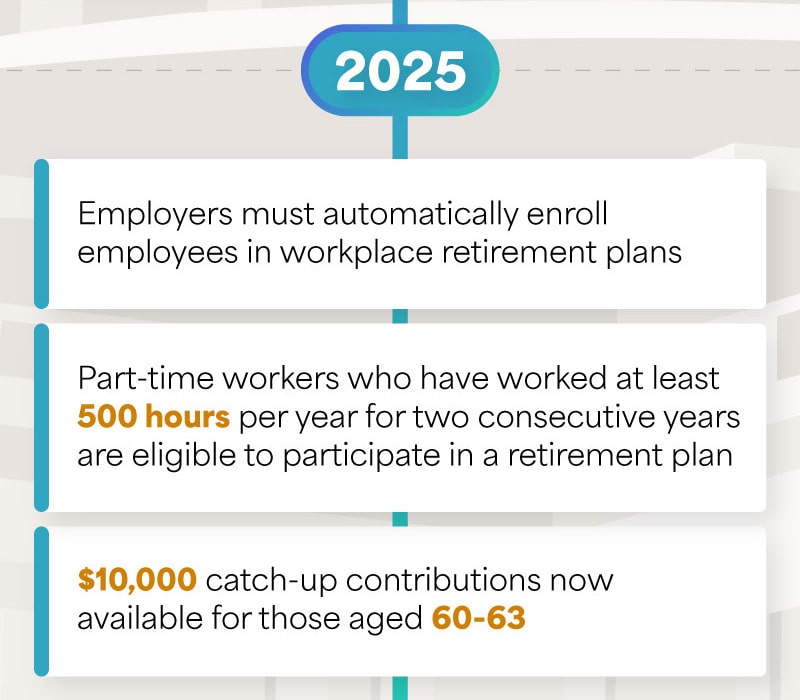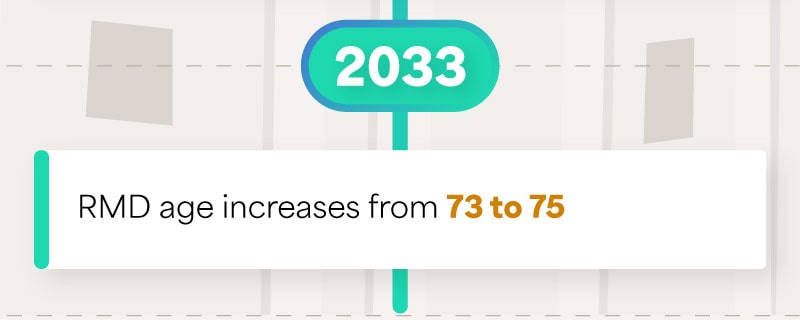 Related Content
Learn about the dangers of internet fraud with this highly educational and fun "pulp" comic.
How much do you know about one of the most important tools you have to help protect your and your family's financial future?
When it comes to generational differences, knowing the facts can be difficult.