Six Surprising Facts About Retirement Confidence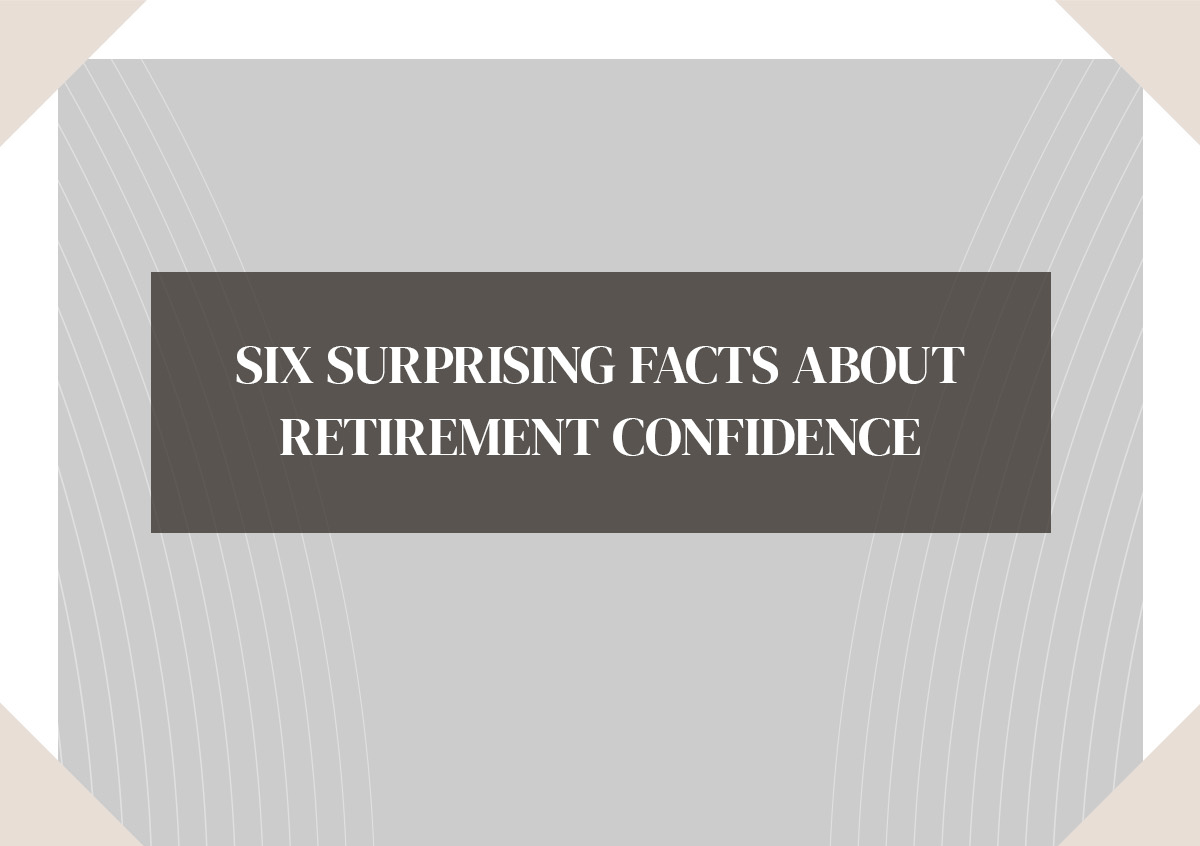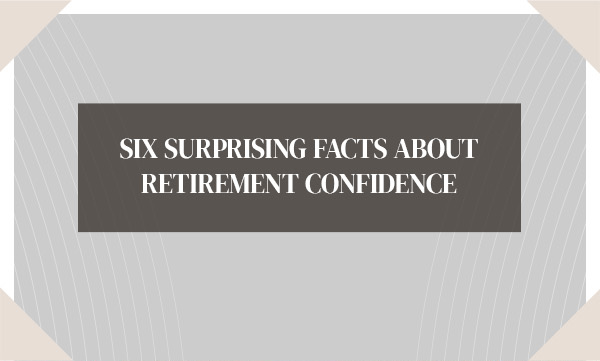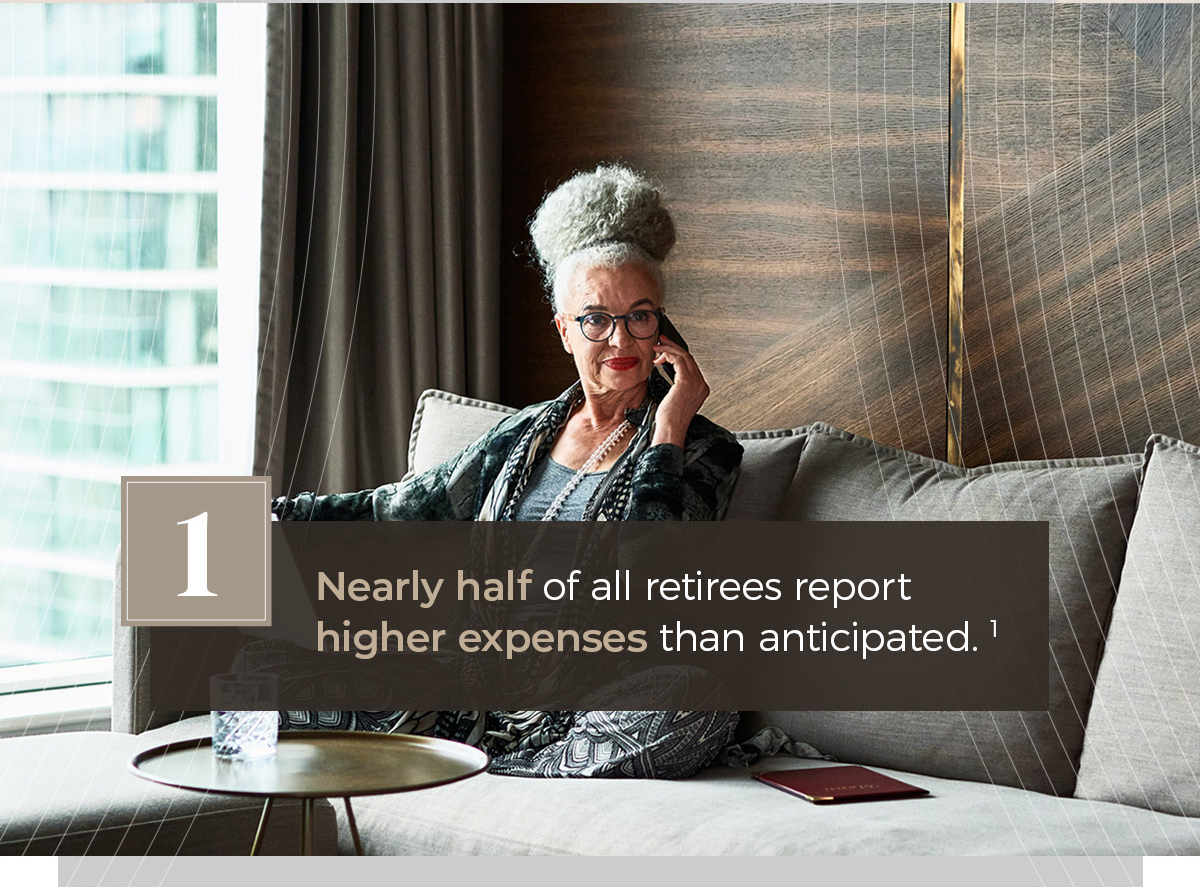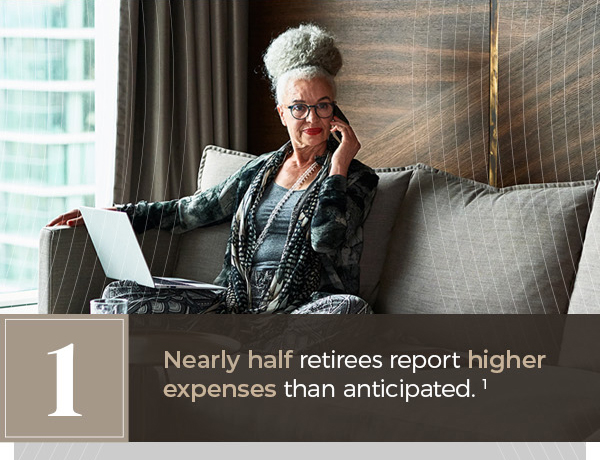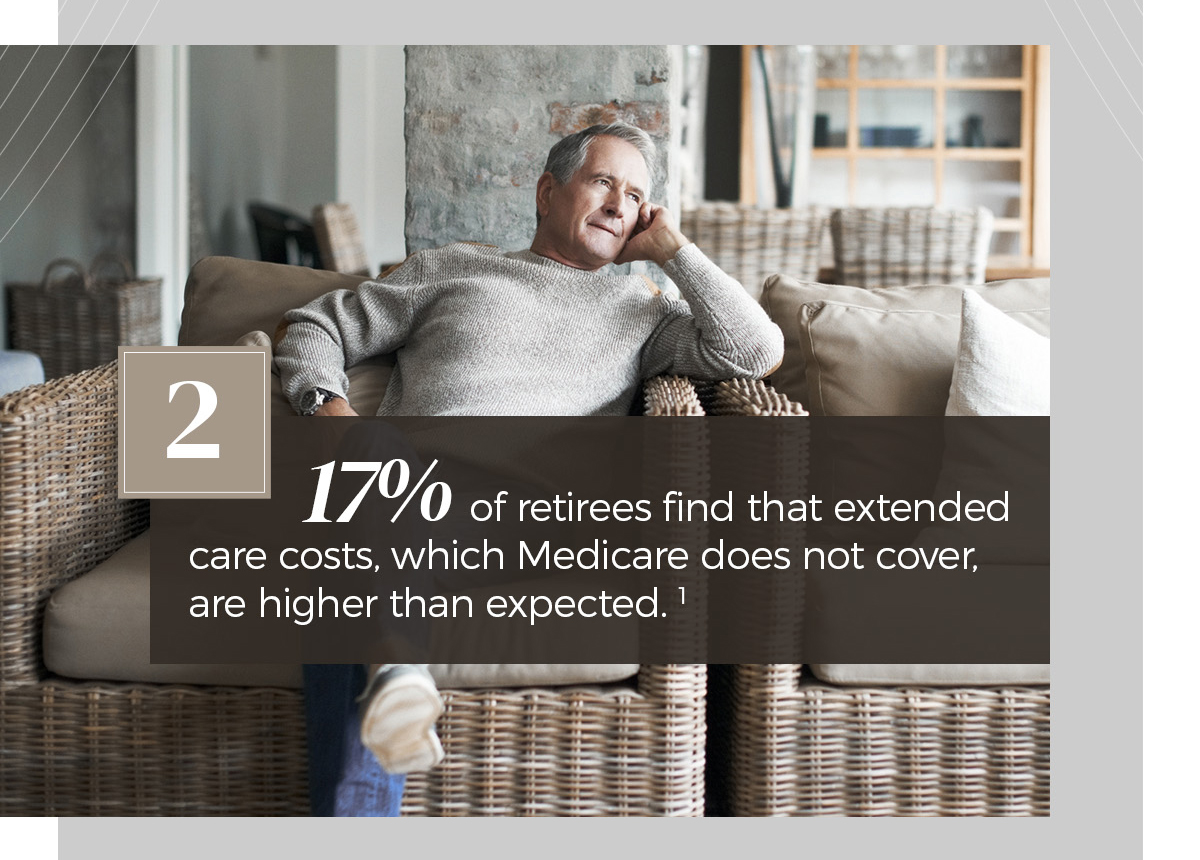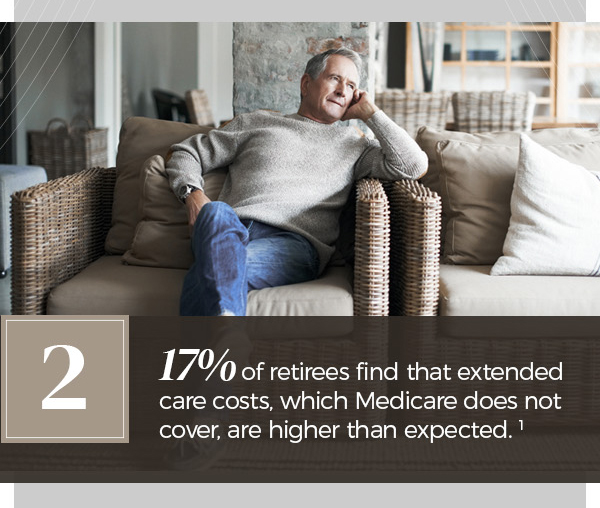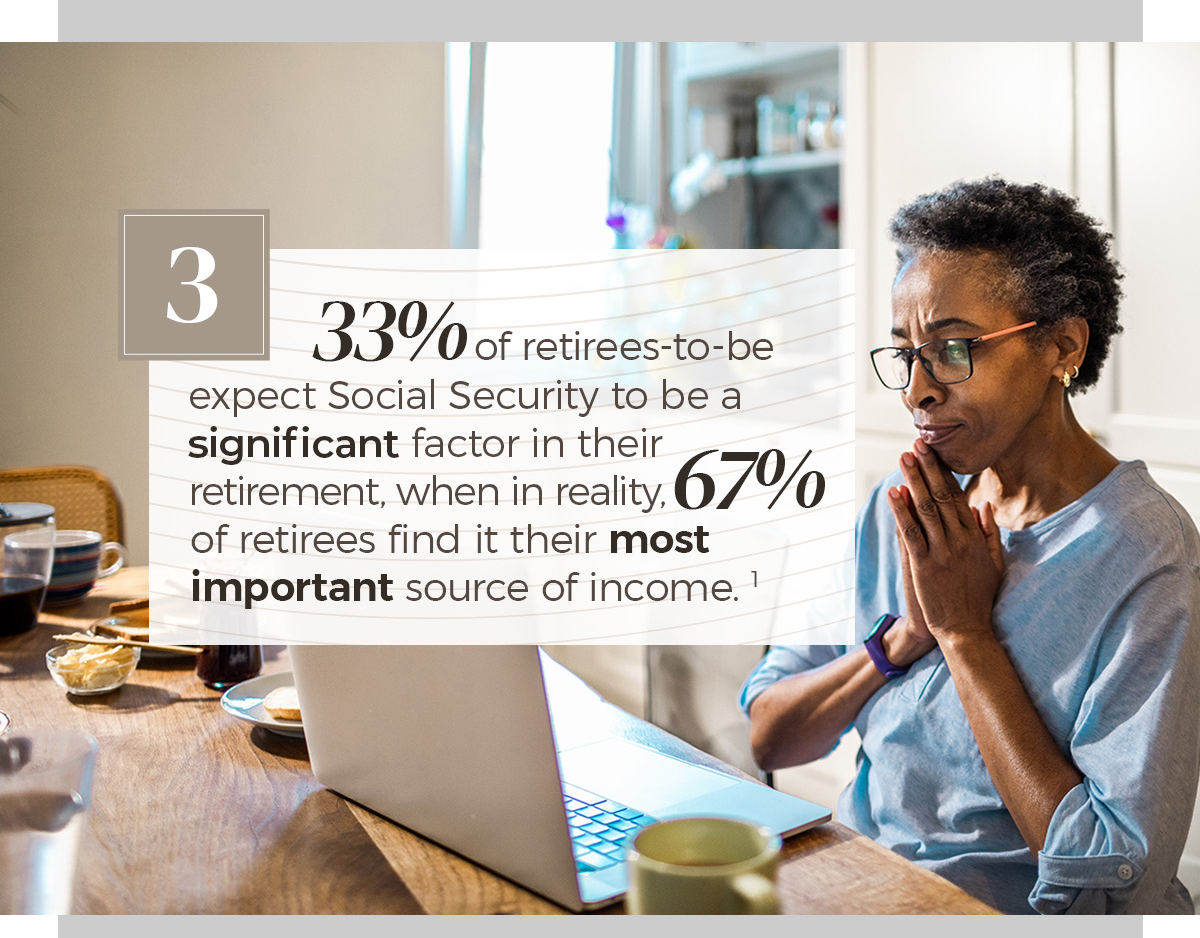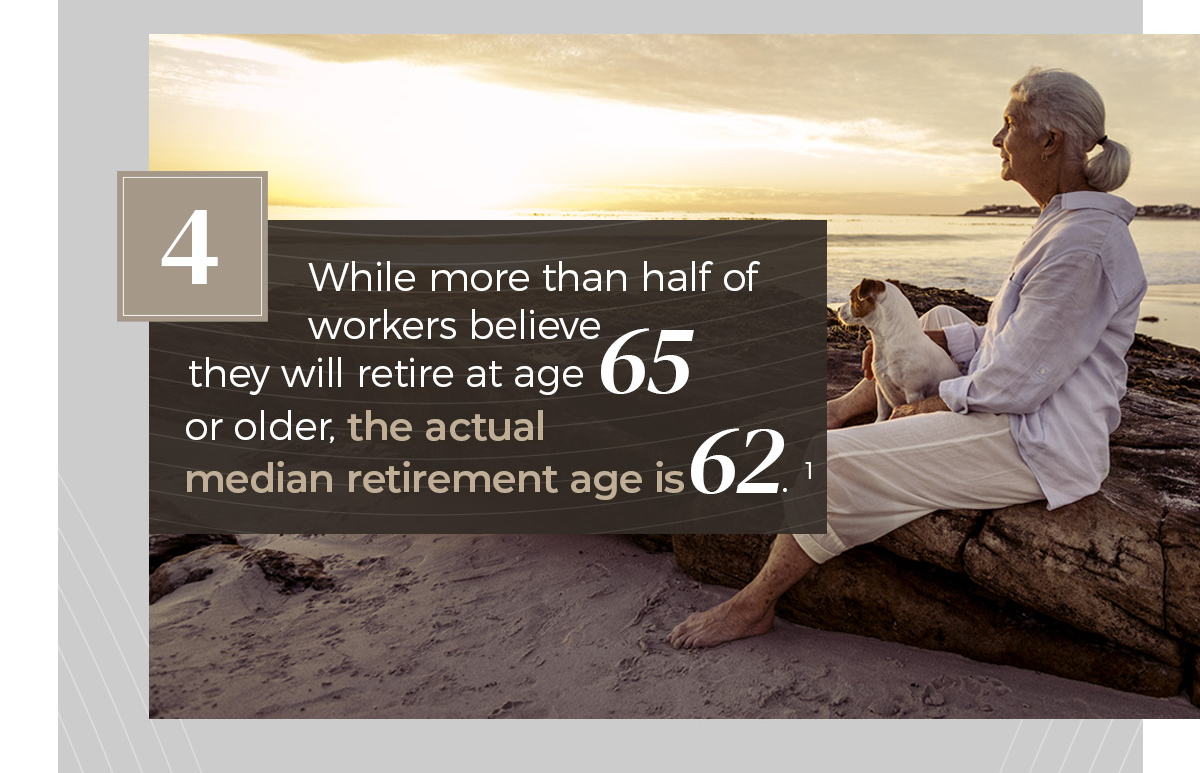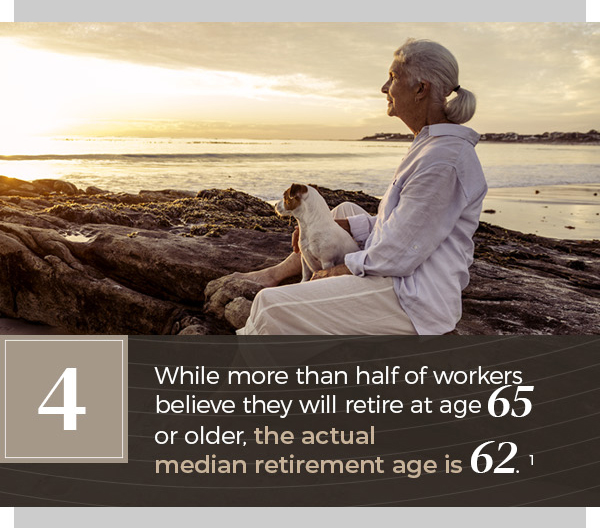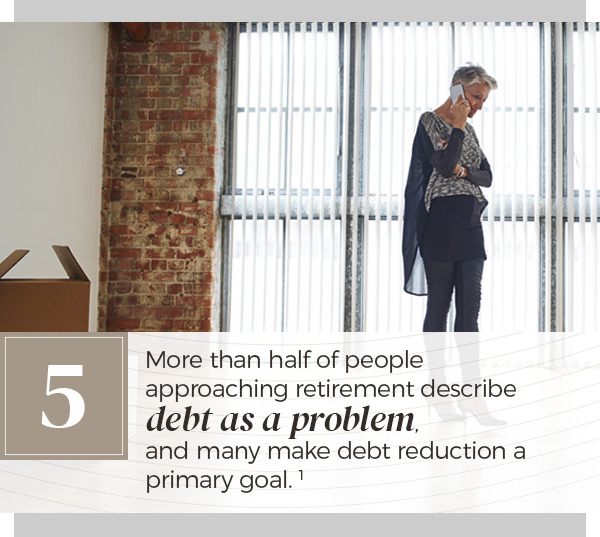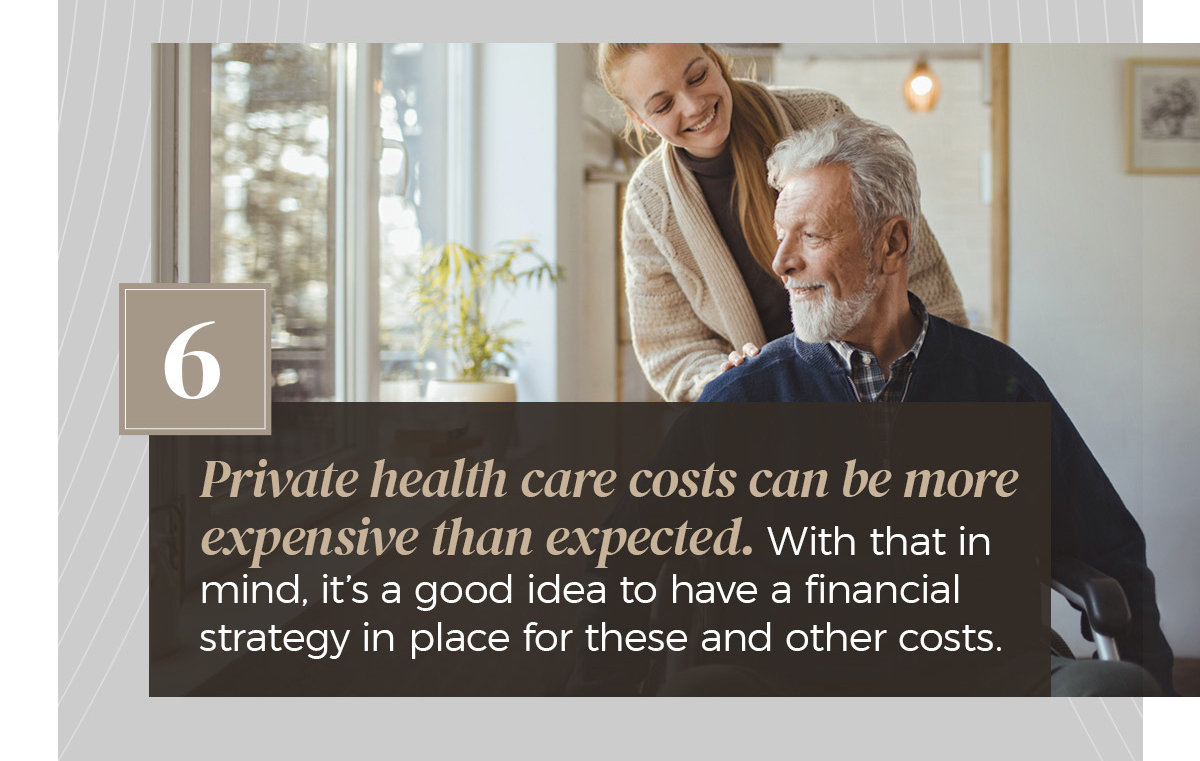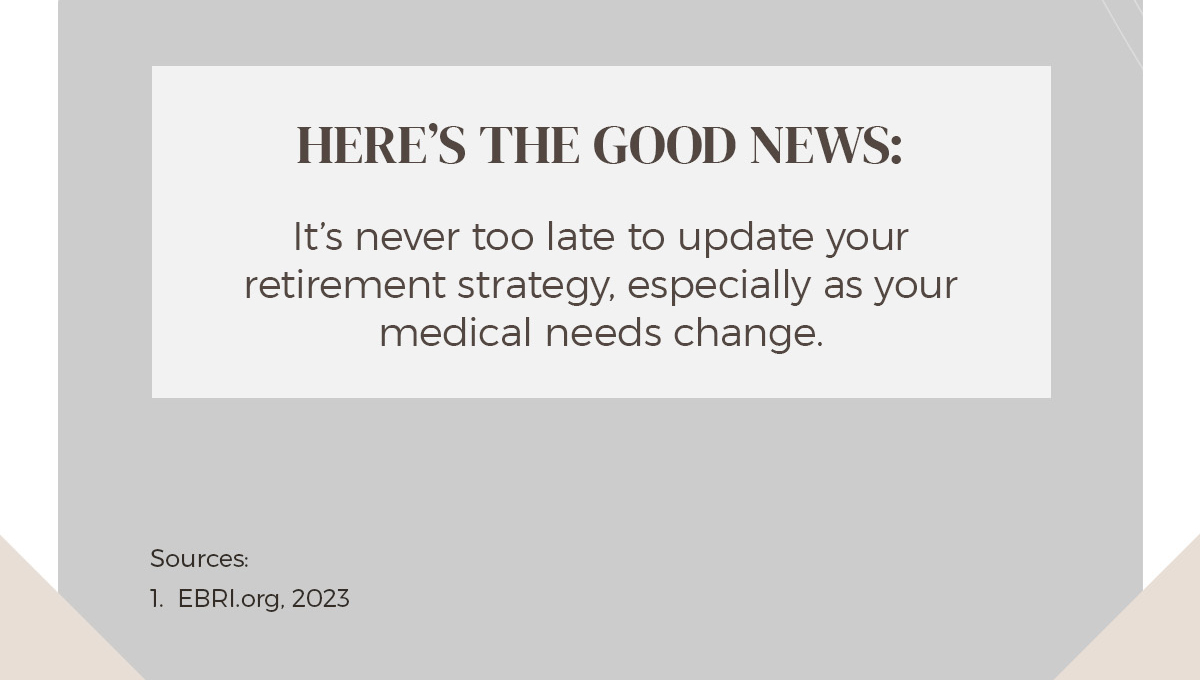 Related Content
Make a plan to take these risks off the table.
Have you or a loved one ever had a major health scare? One that rocked your world for a few days (and sleepless nights) until you learned it was not as serious as you feared and that life would return to normal with the right care.
There have been a number of changes to Social Security that may affect you, especially if you are nearing retirement.