Six Surprising Facts About Retirement Confidence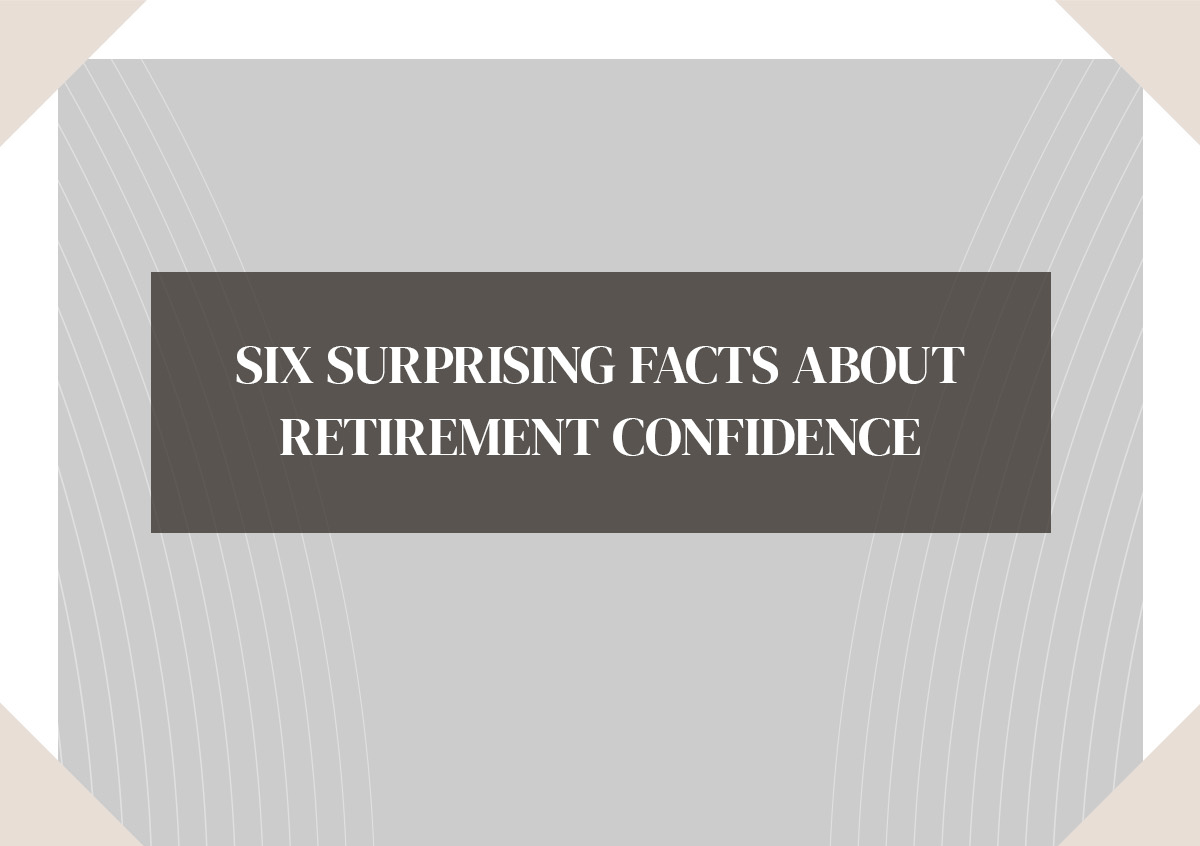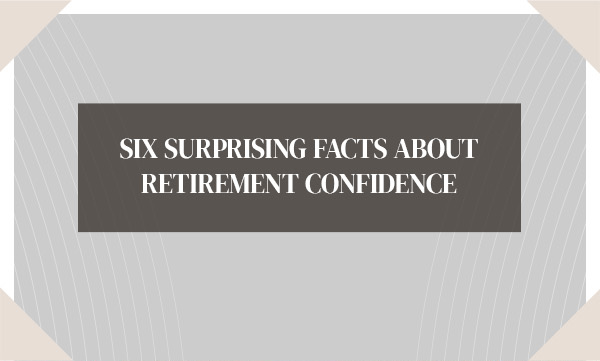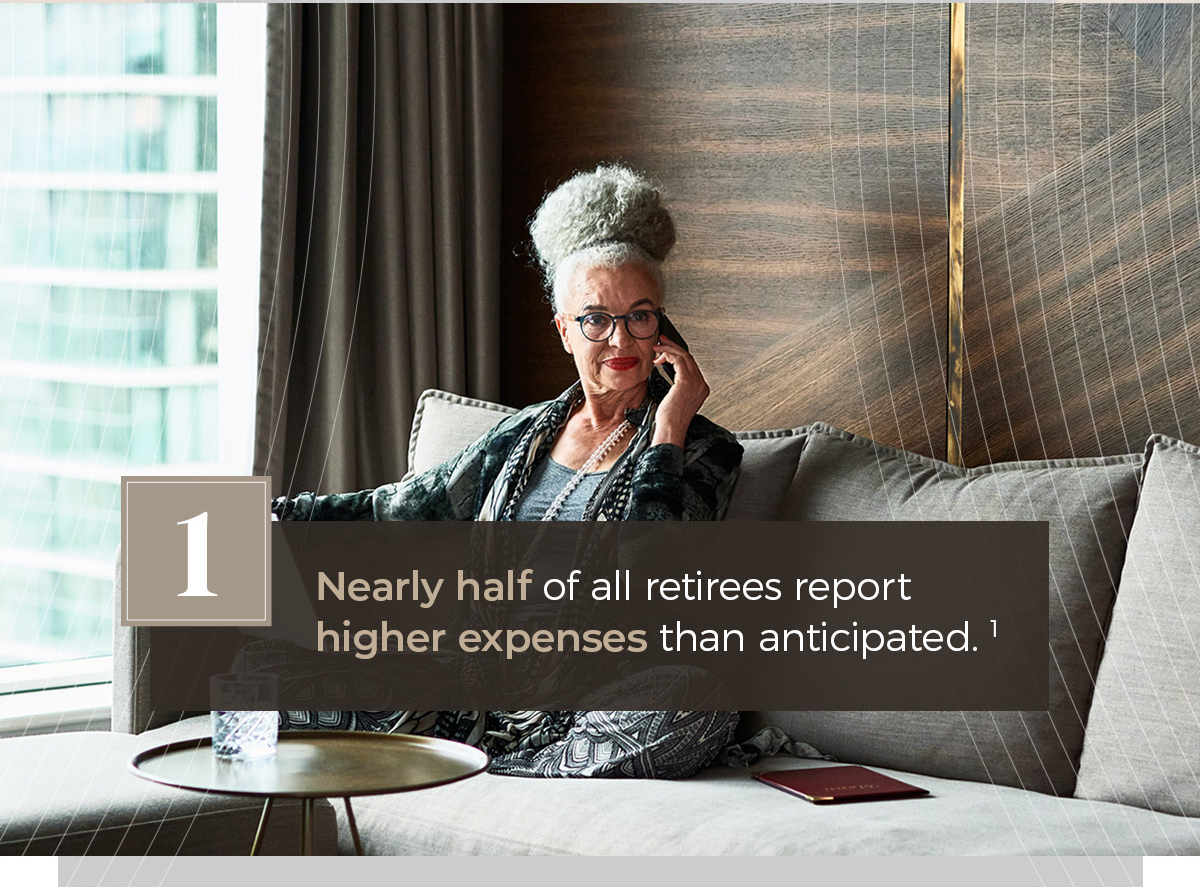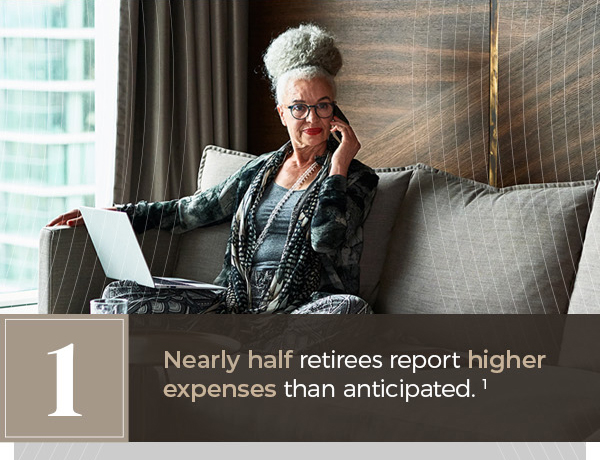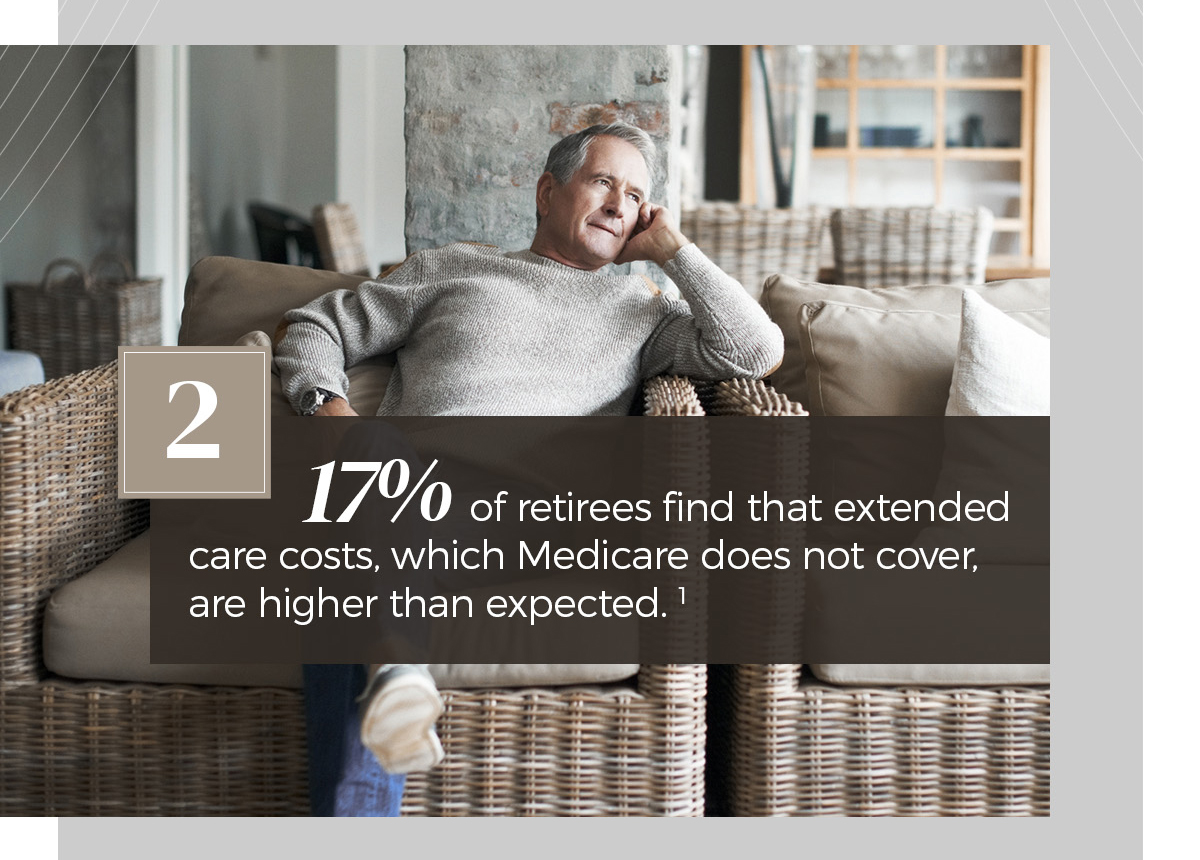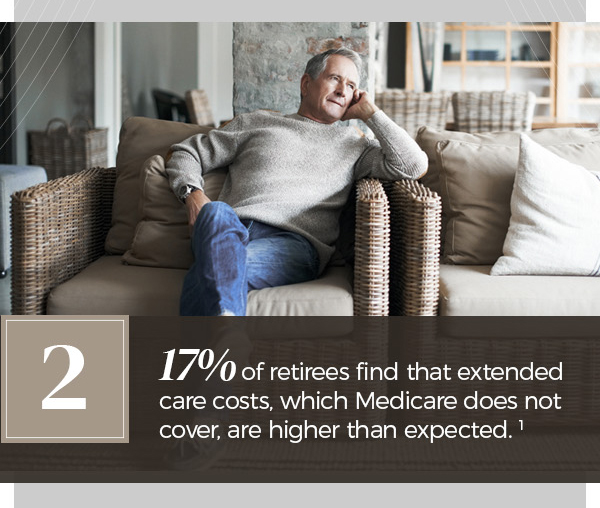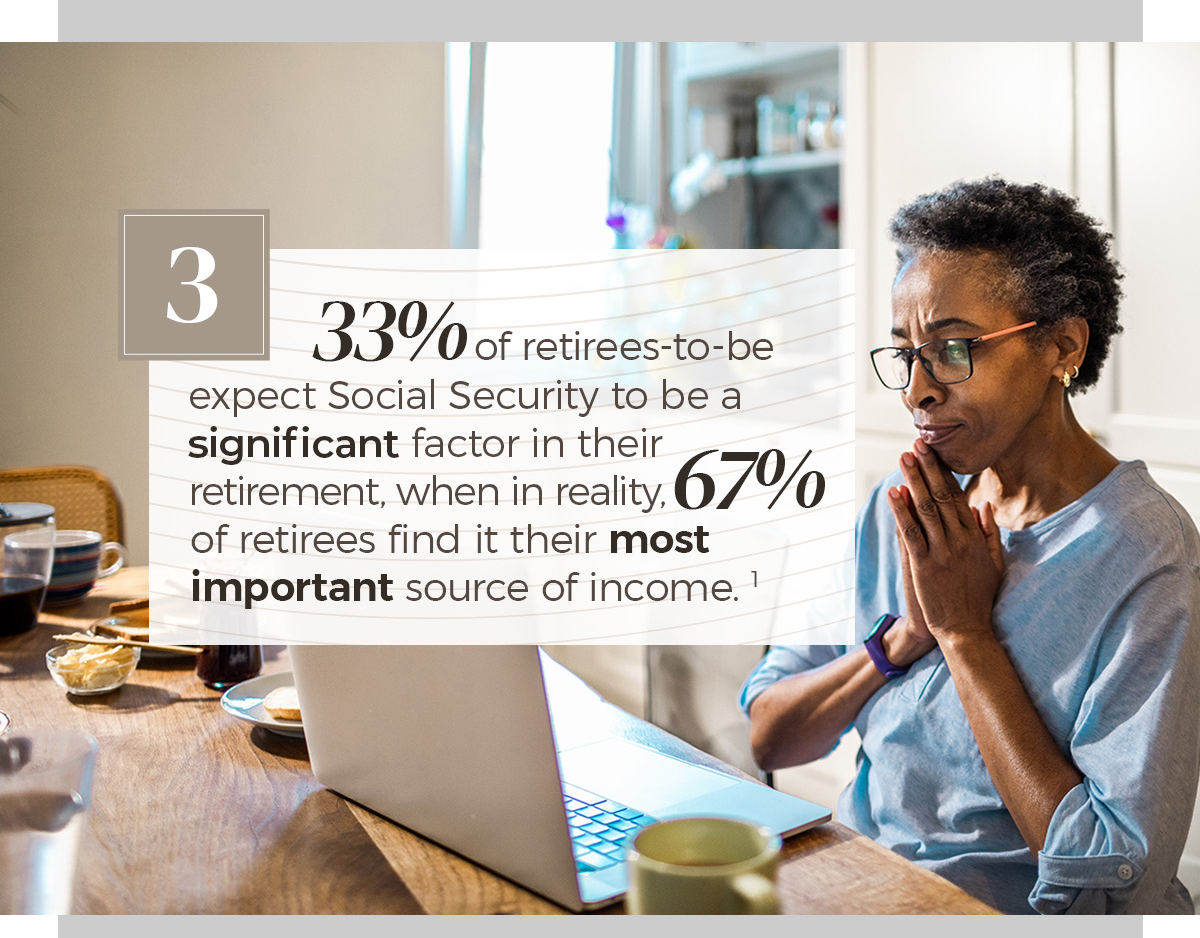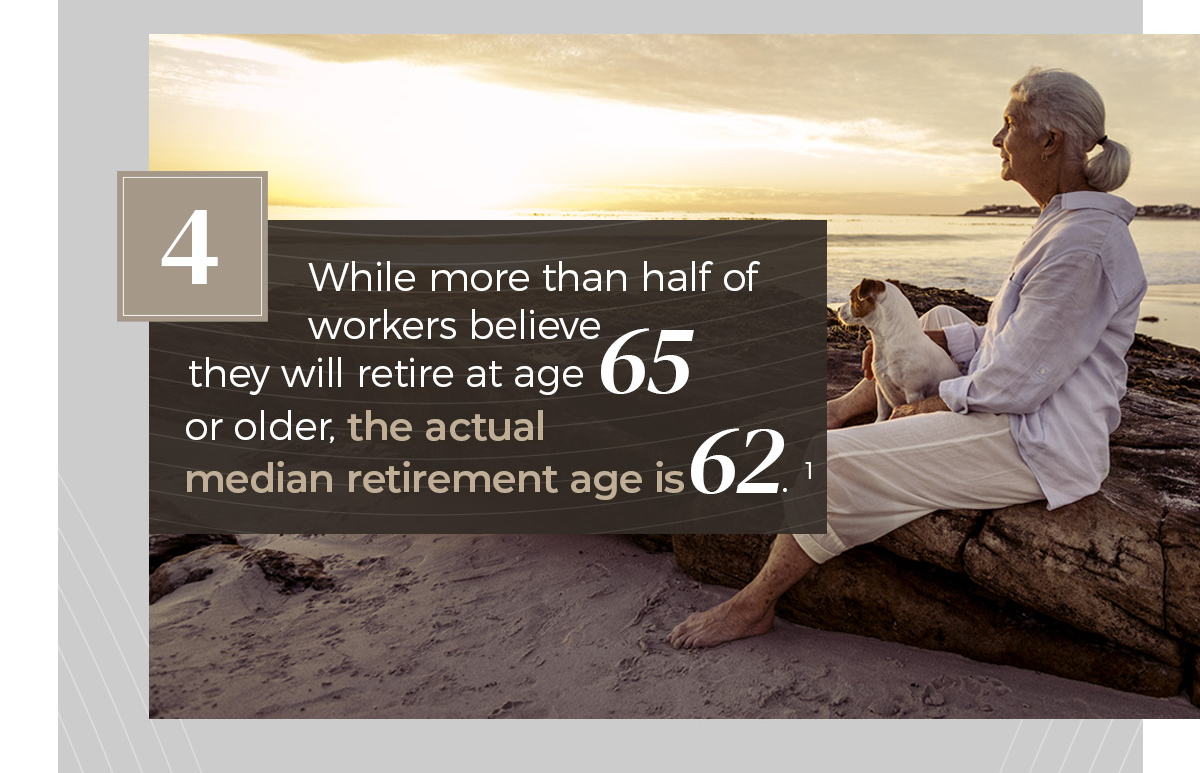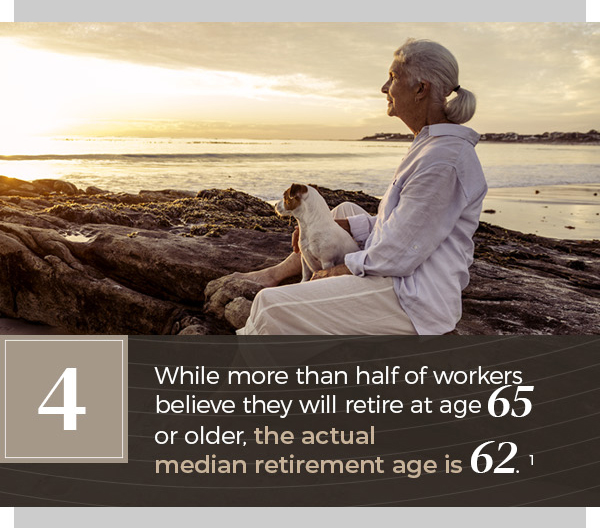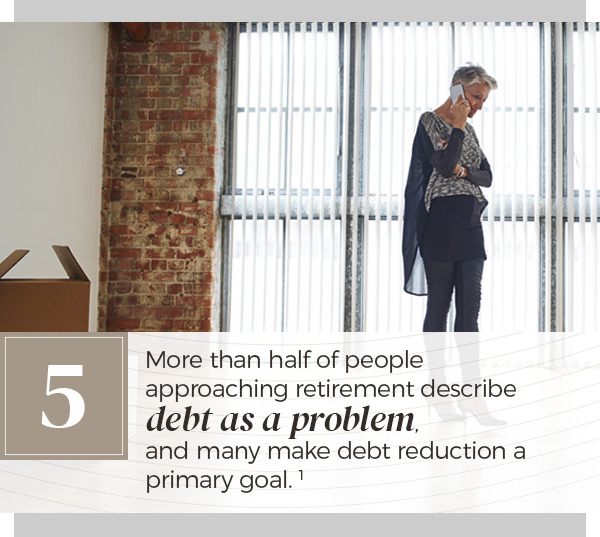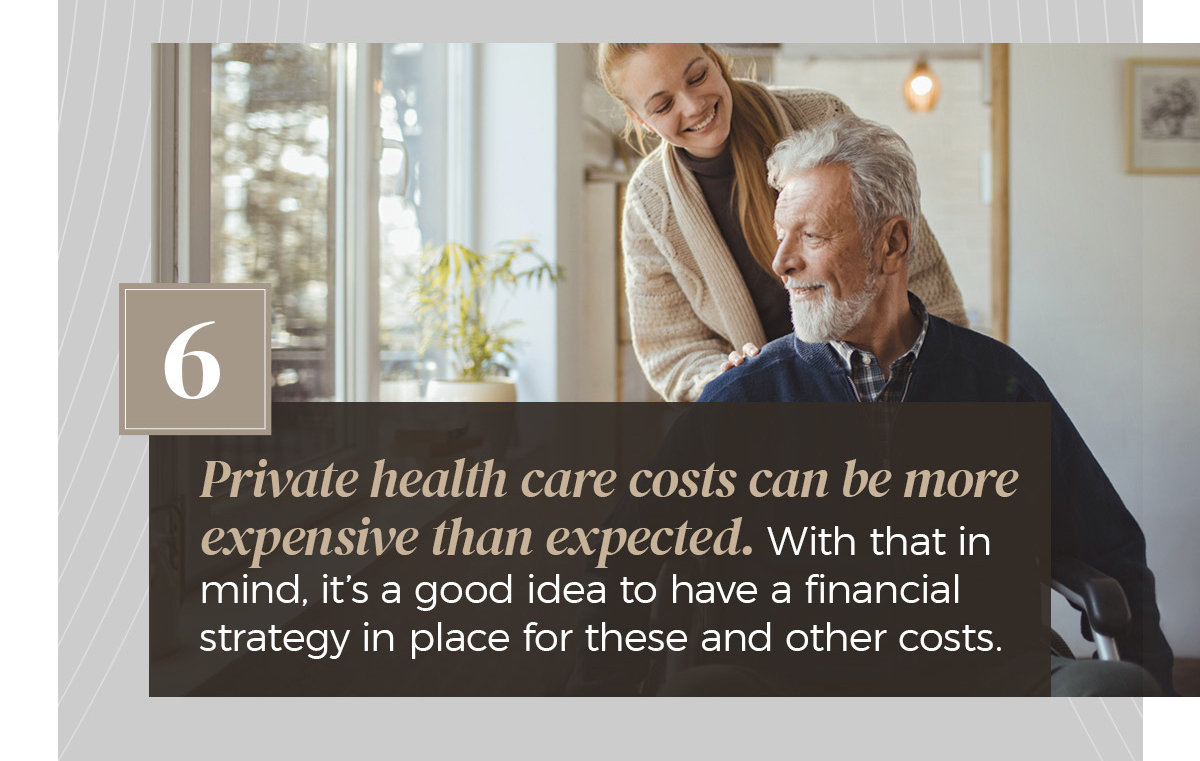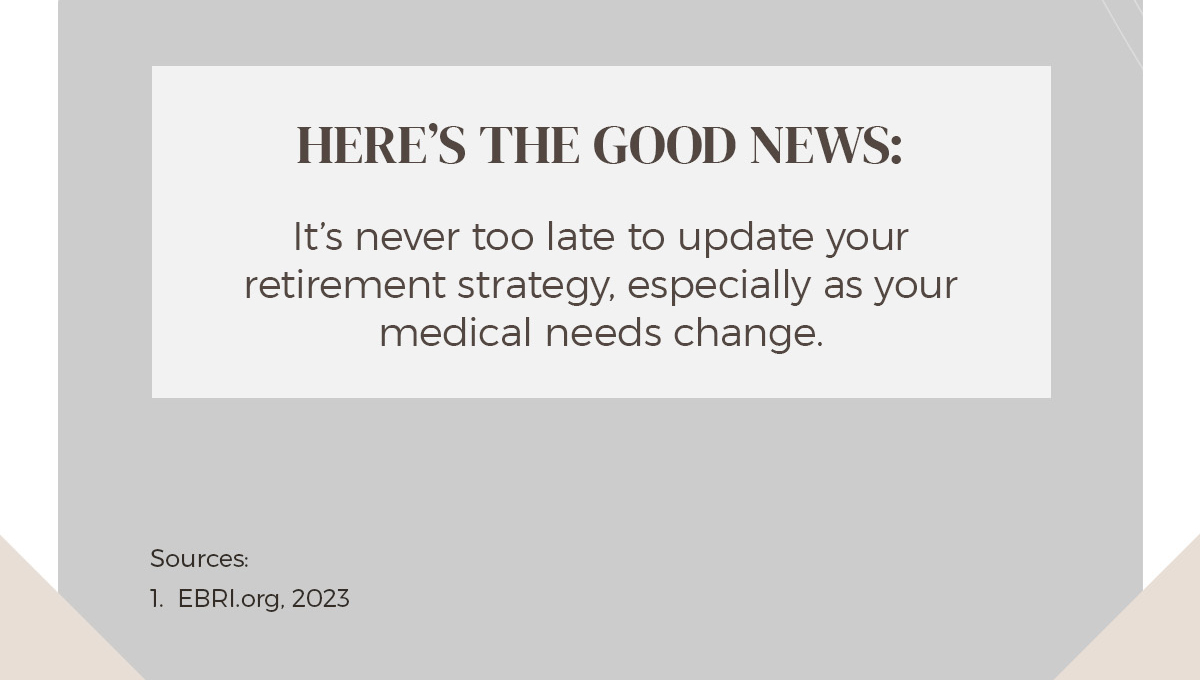 Related Content
It may help your business be better prepared in the event of the death of a principal or key employee.
How much more would retirement cost if you owned your home rather than rented? It could actually be several times less.
All about how missing the best market days (or the worst!) might affect your portfolio.