Choose Your Own Retirement Adventure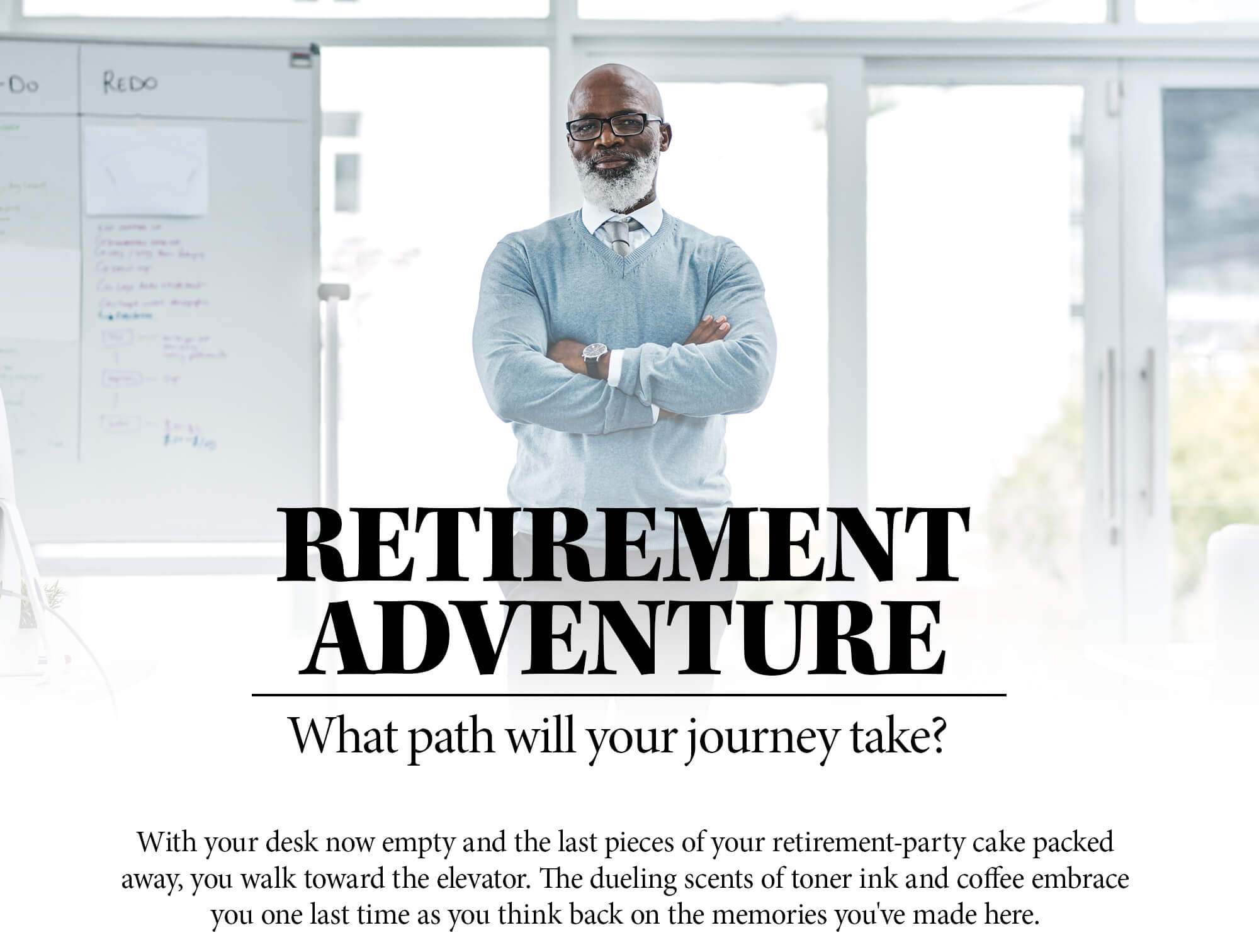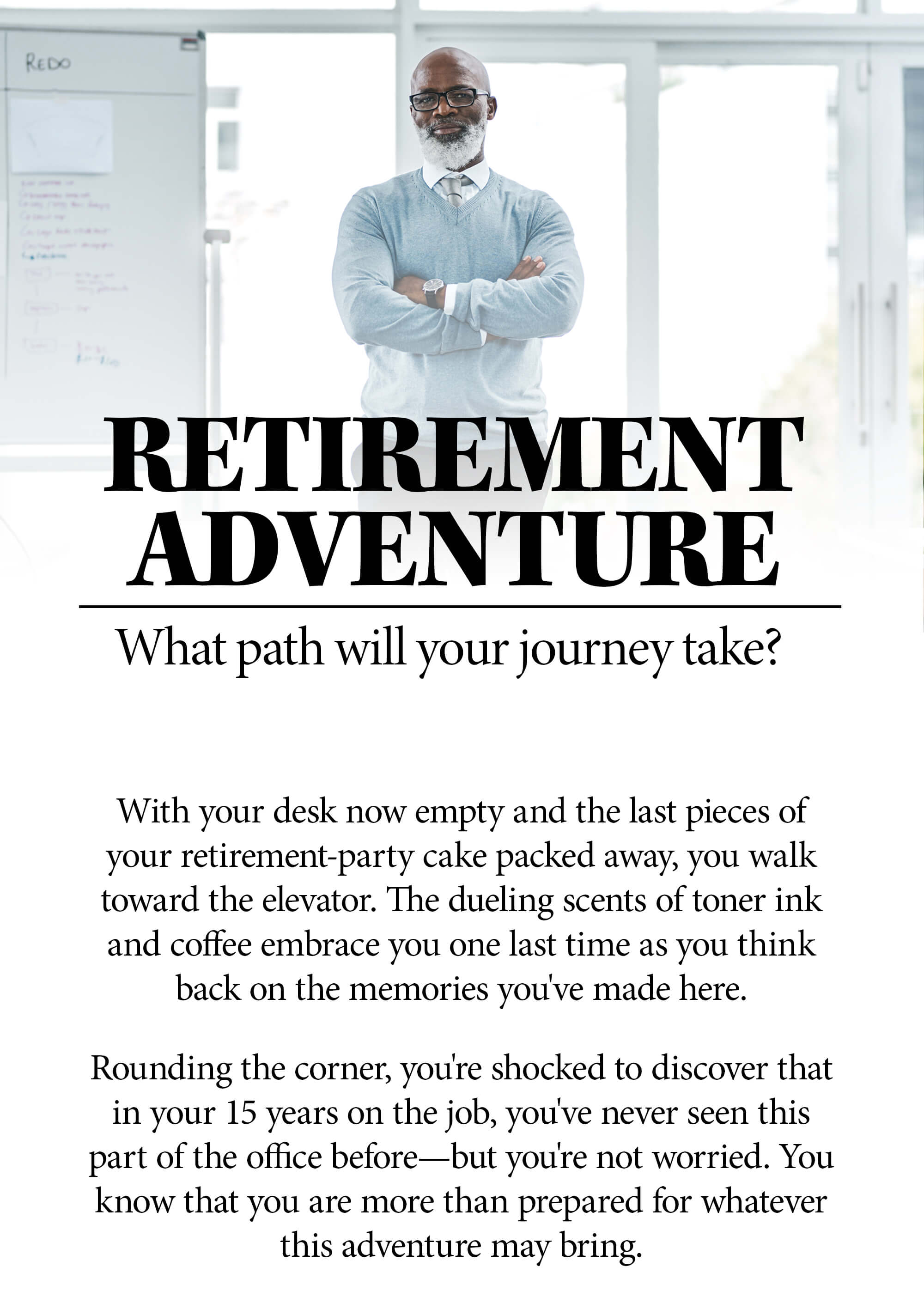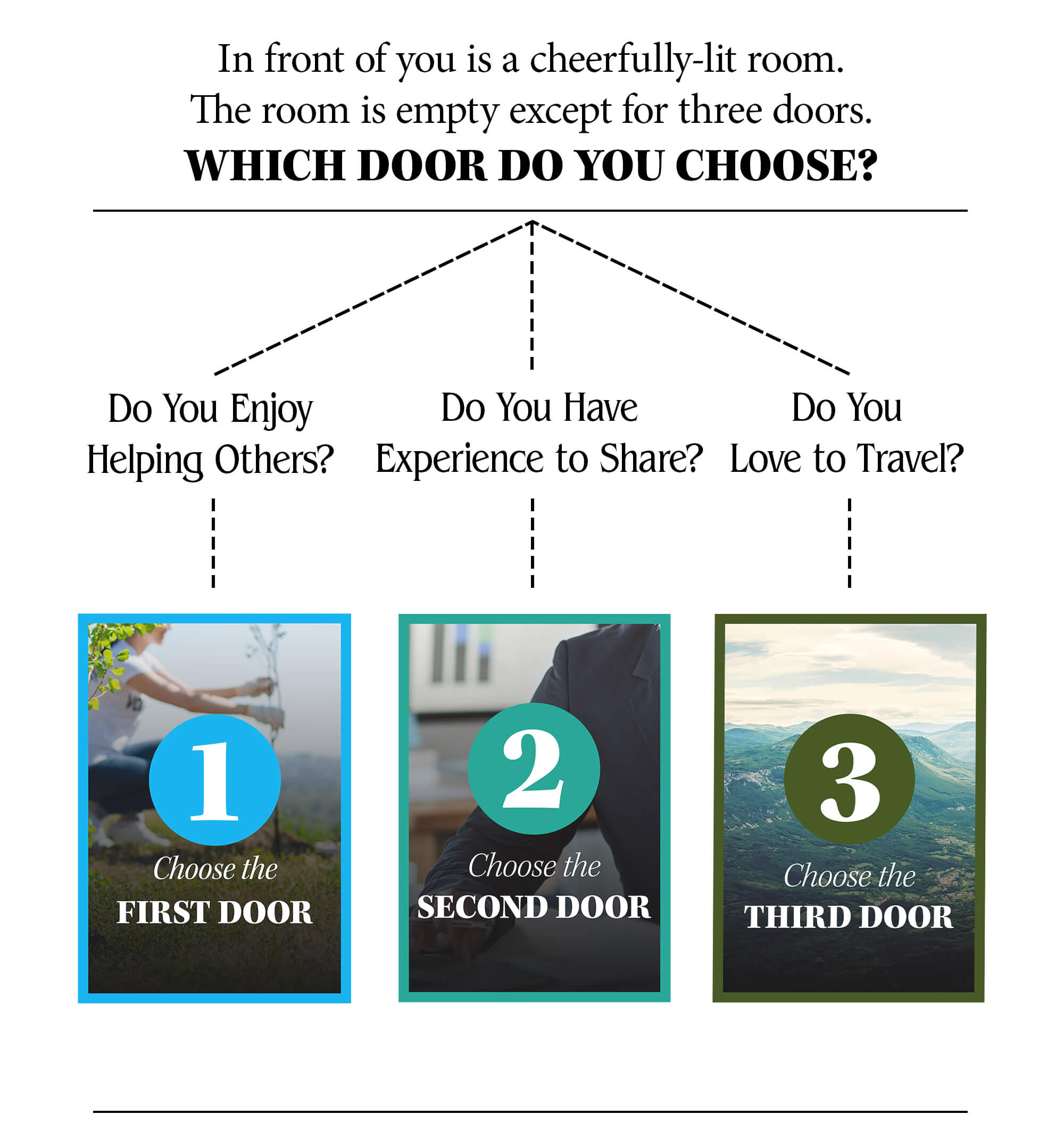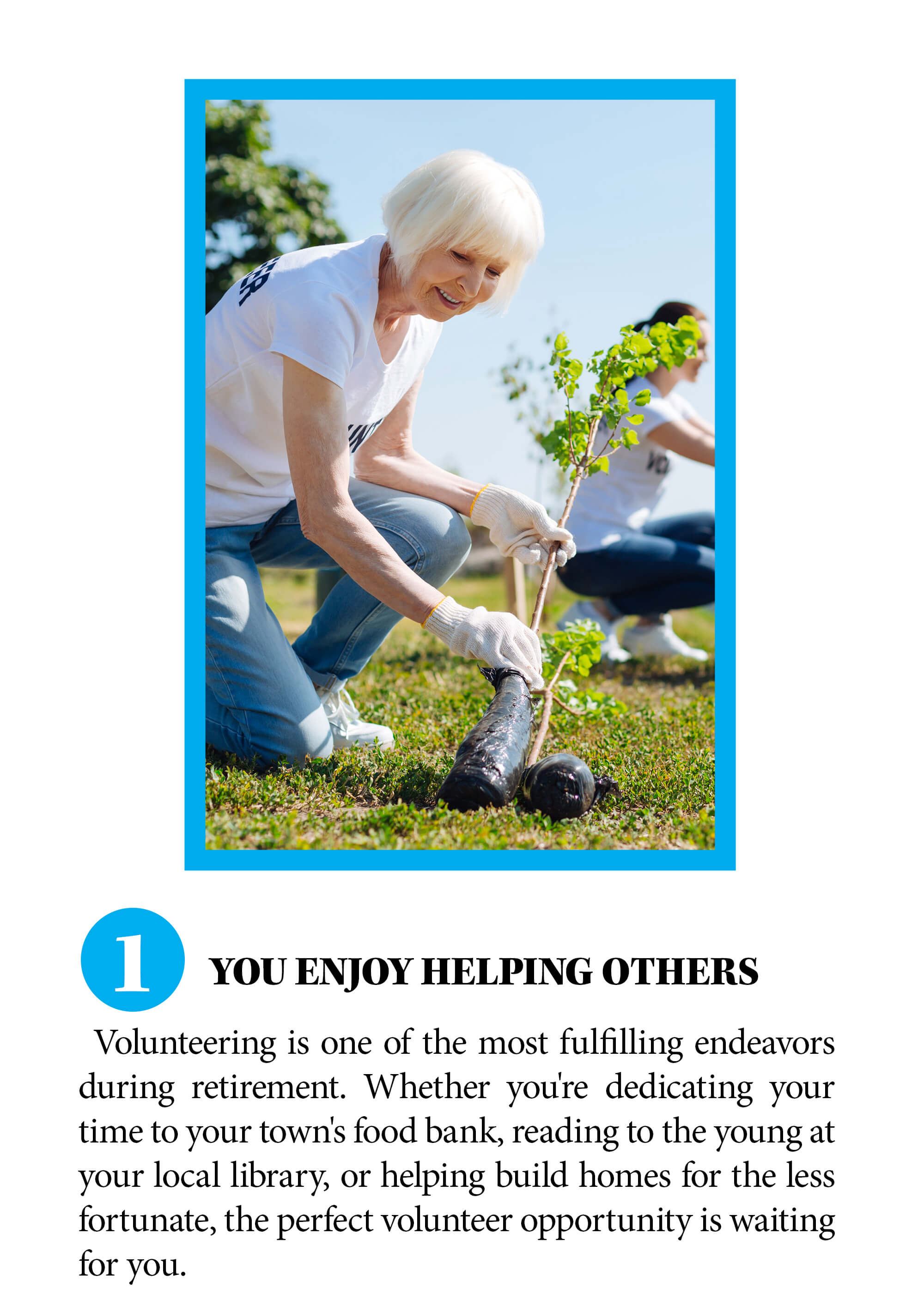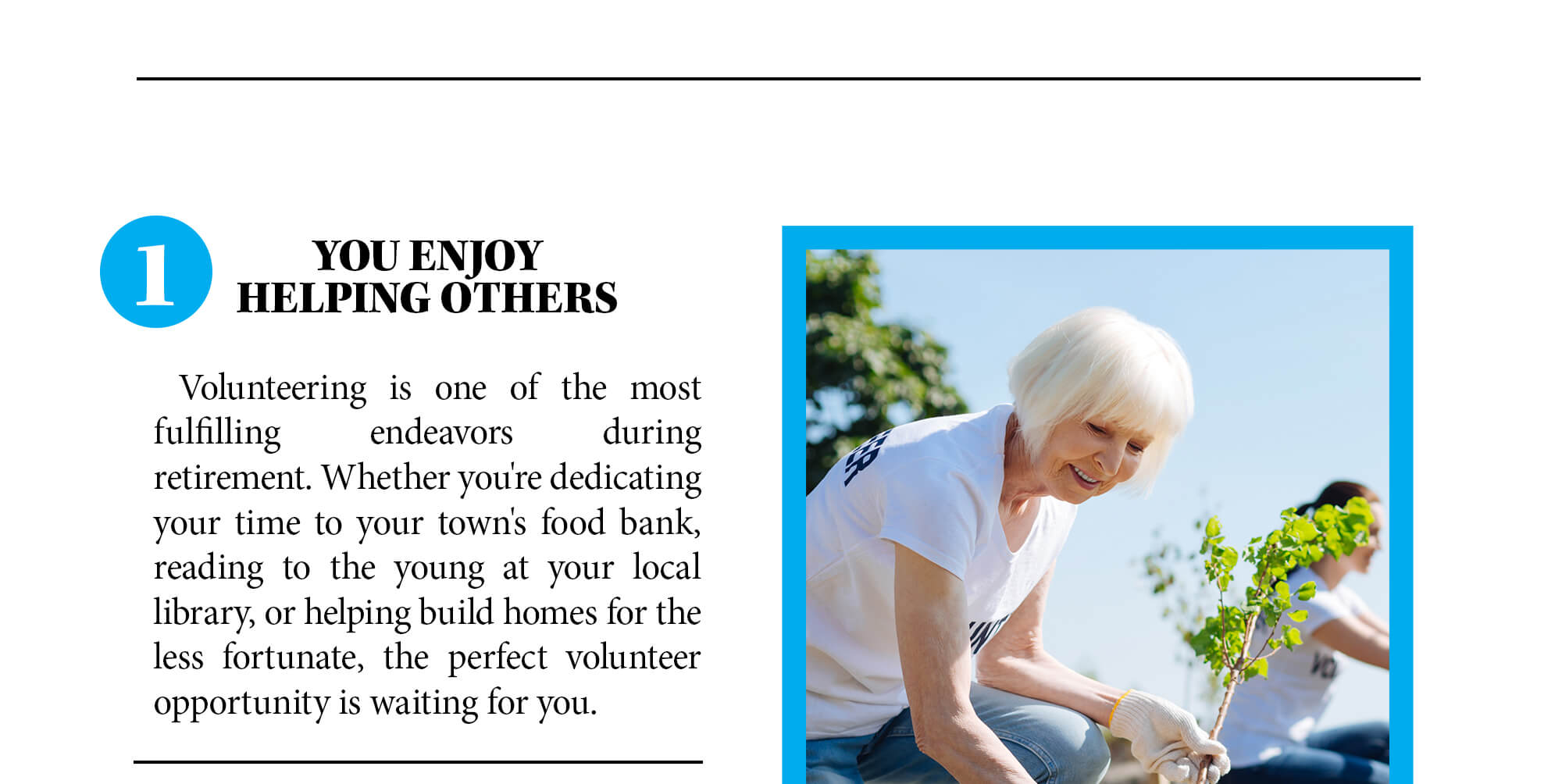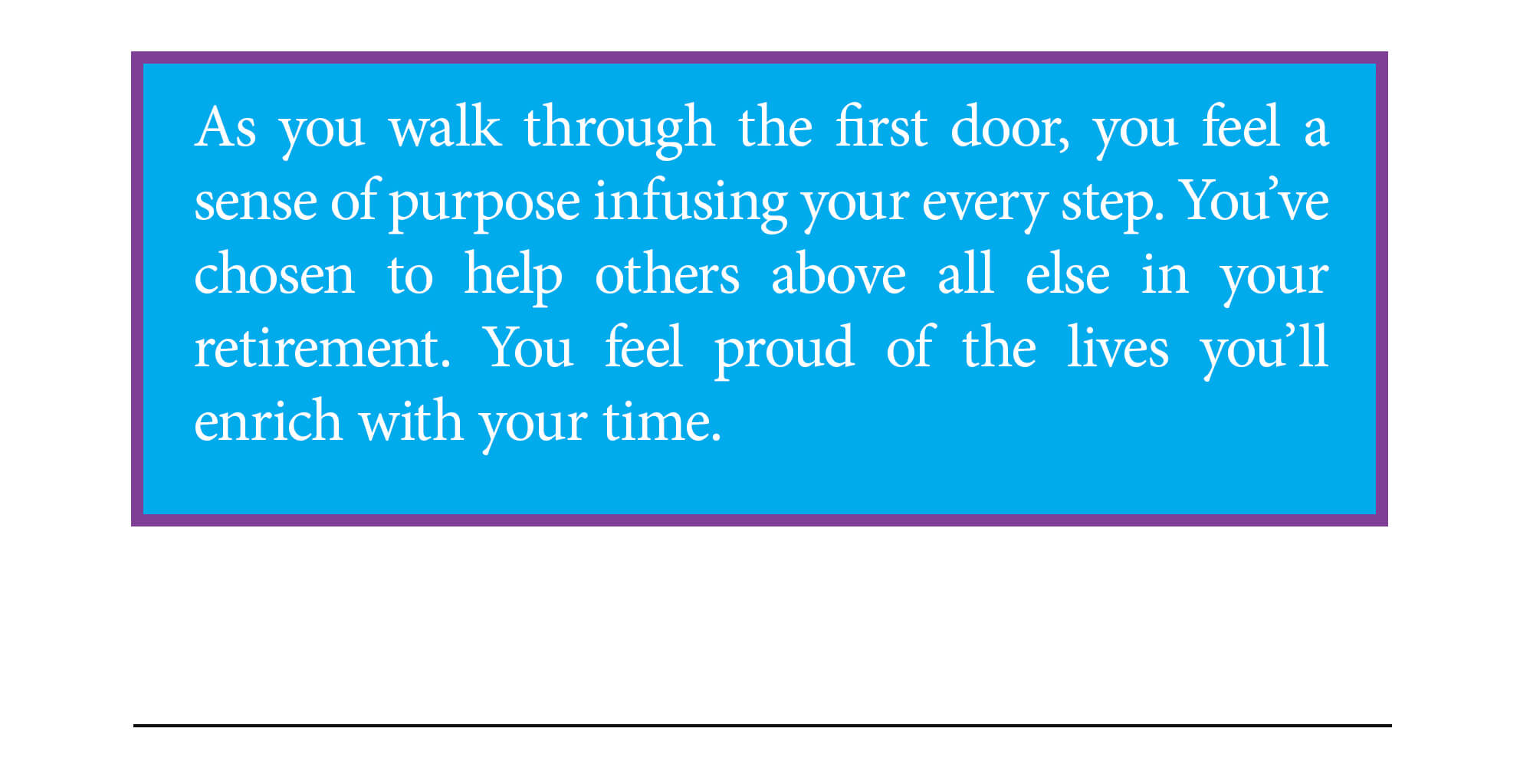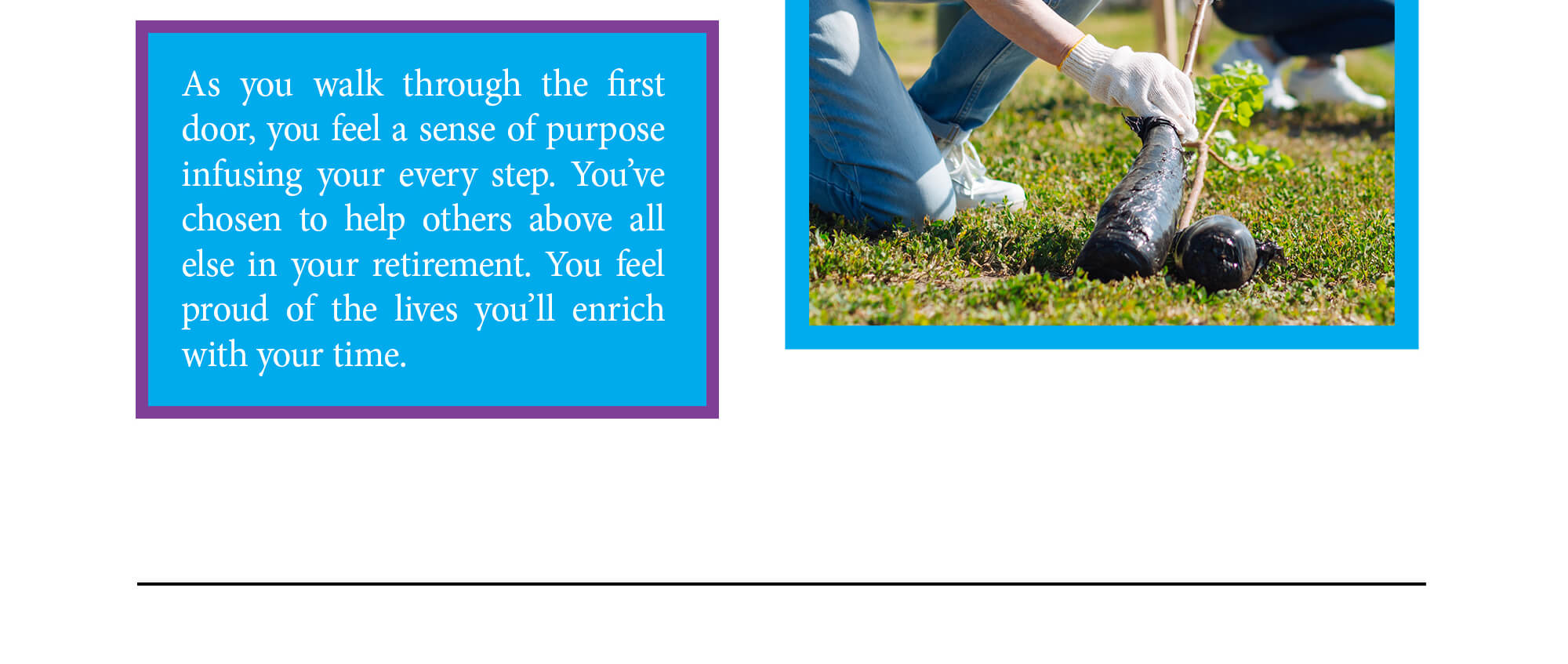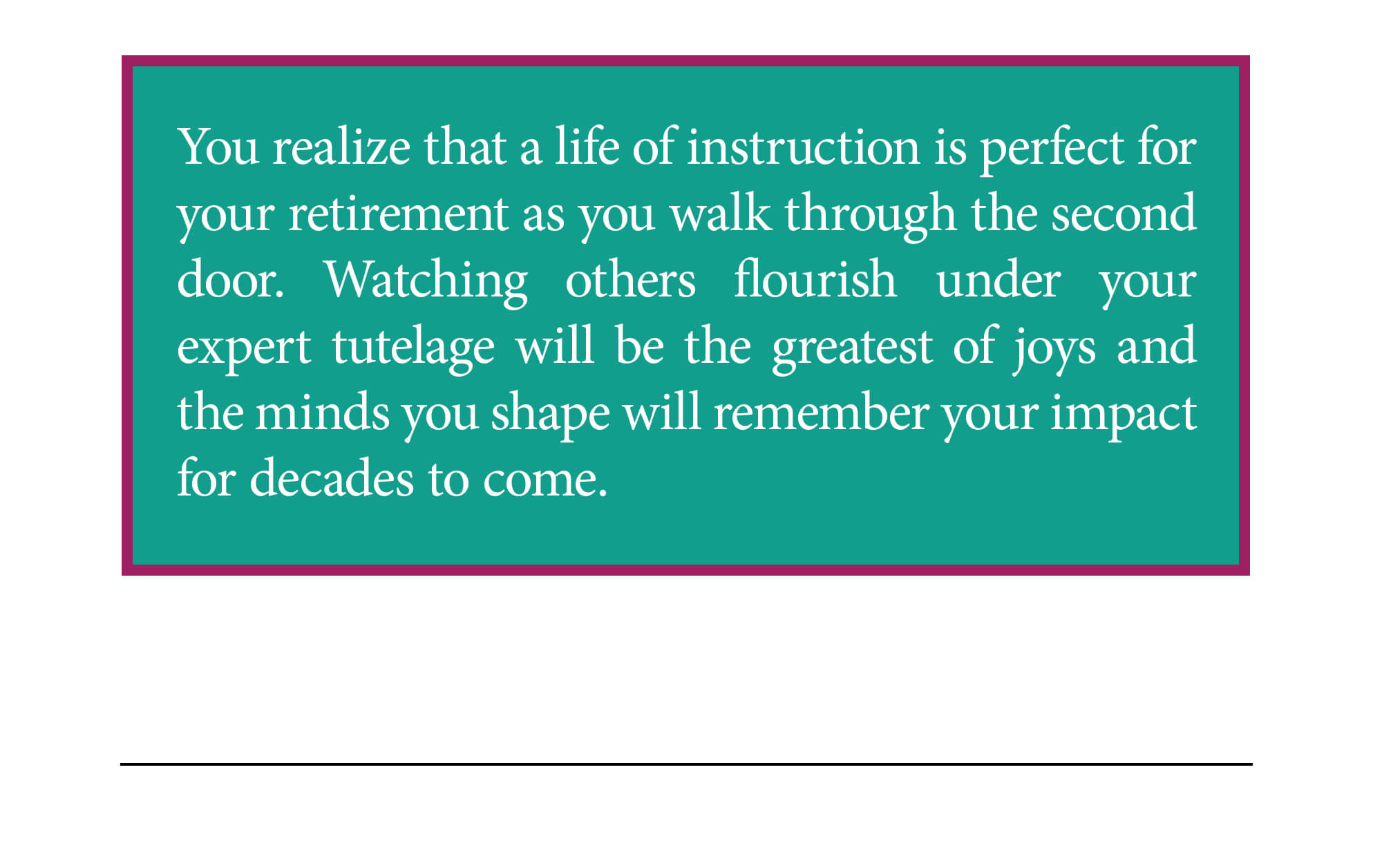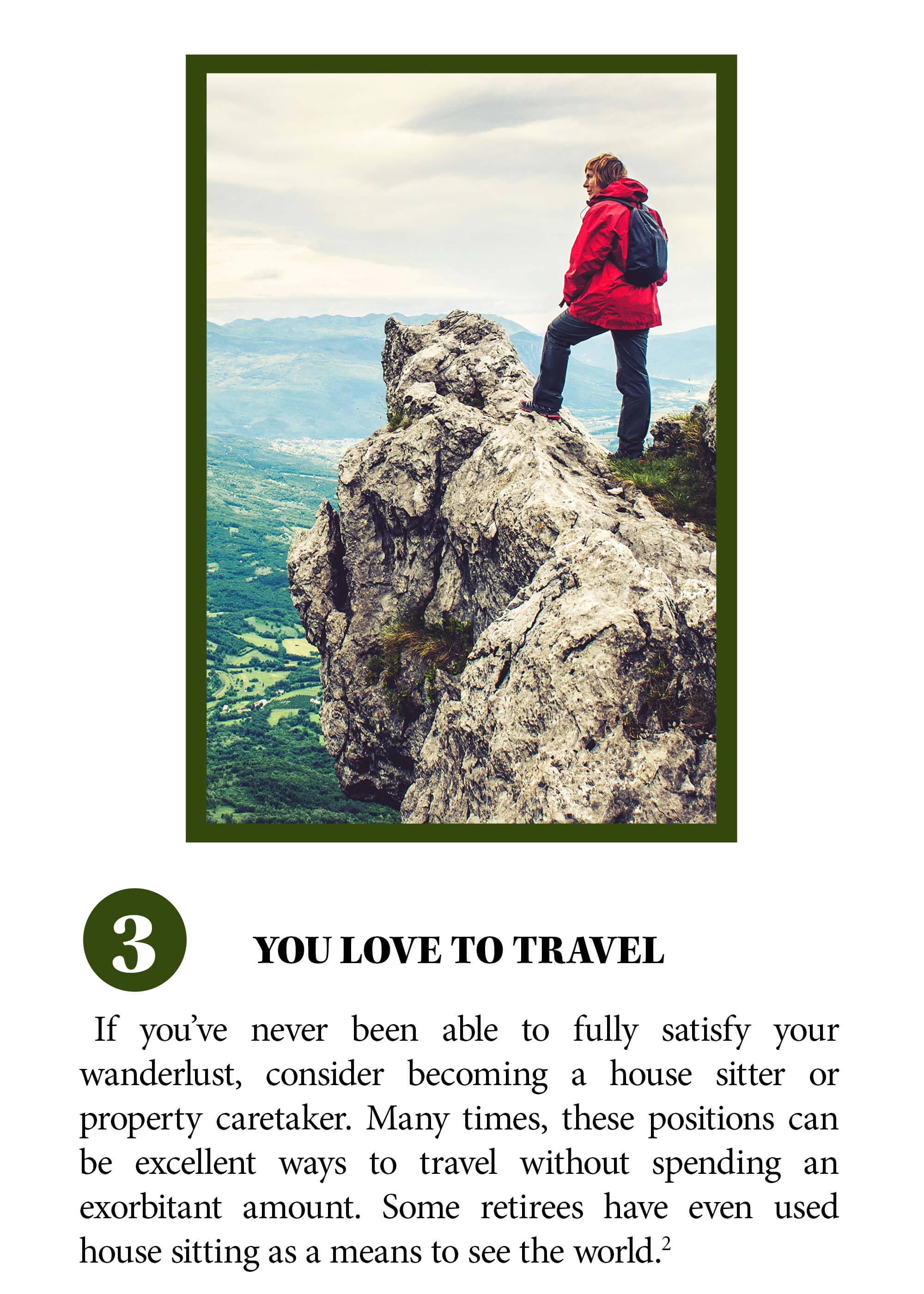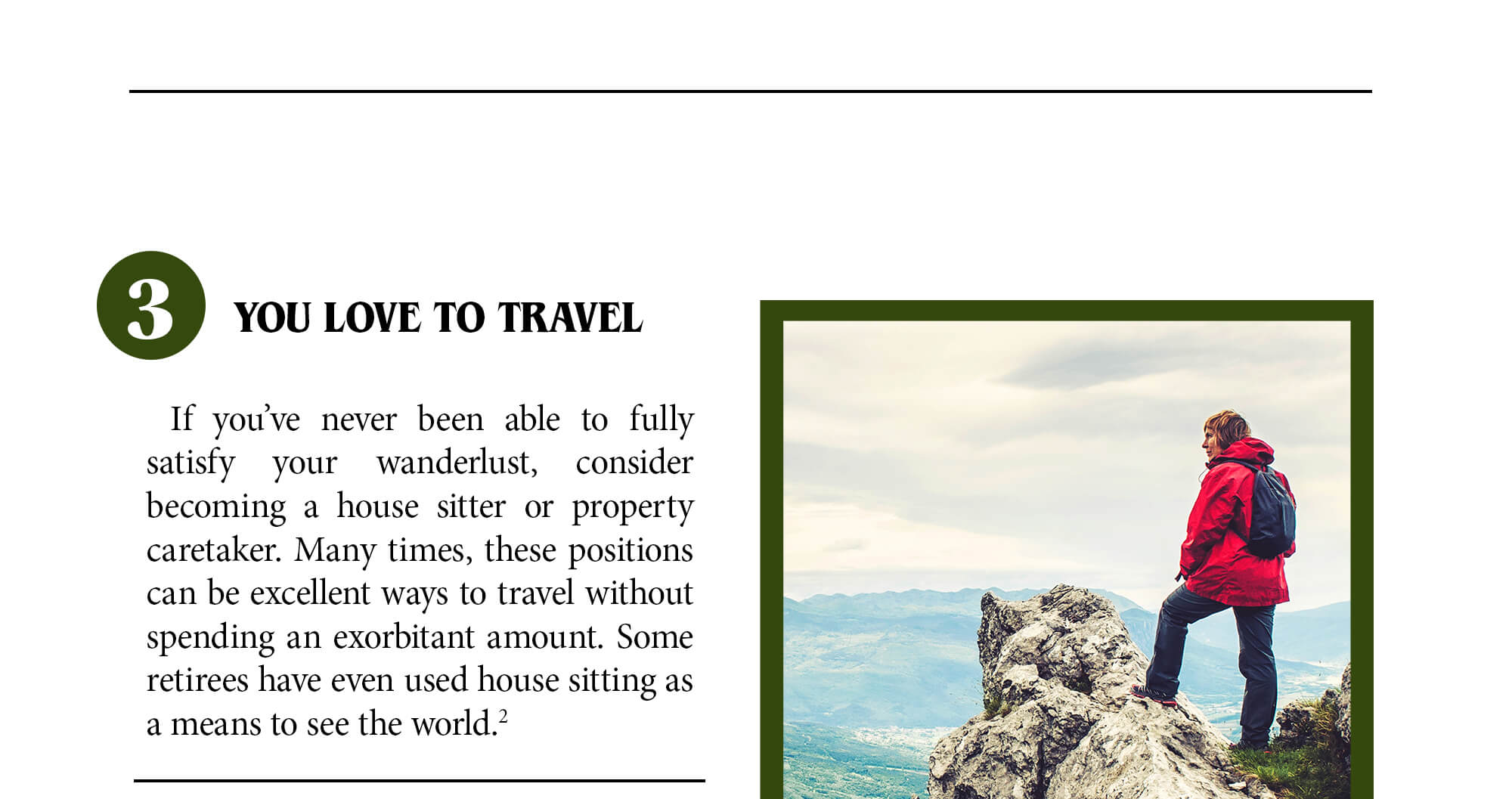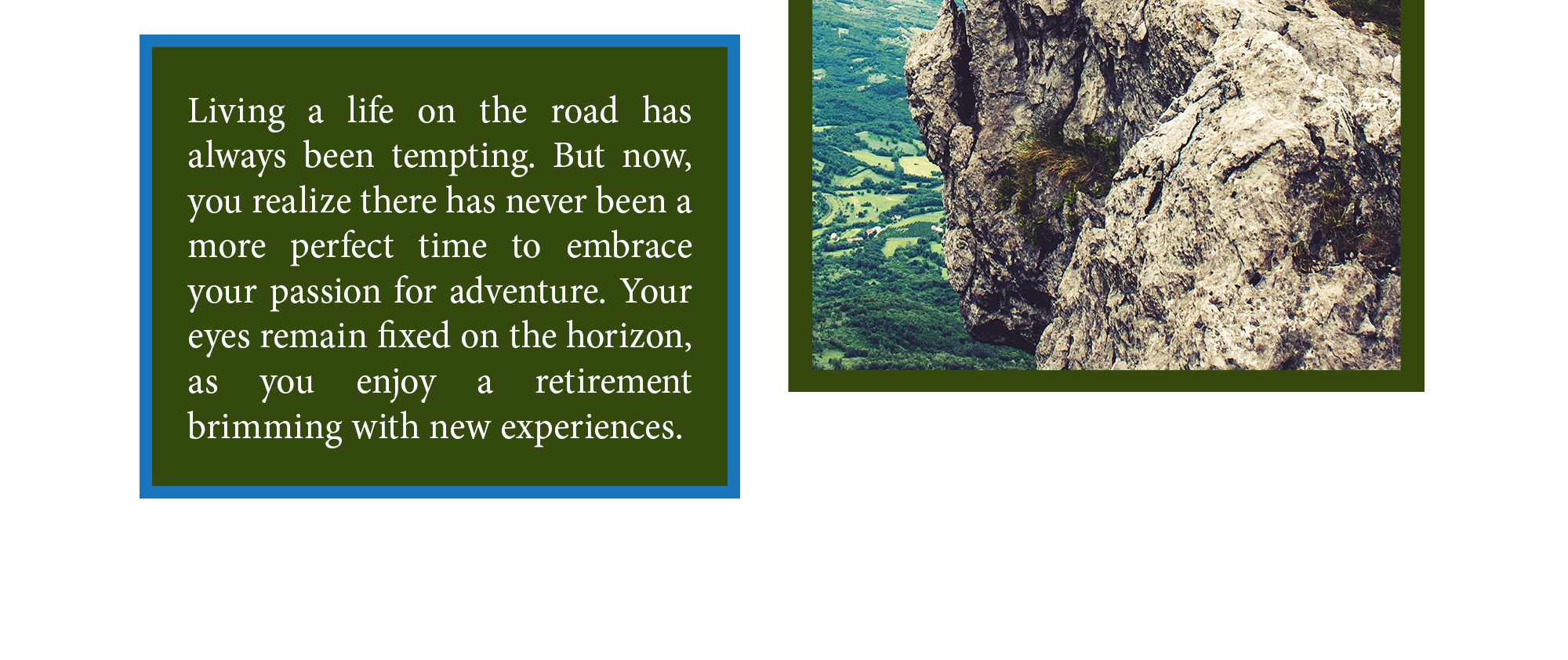 Related Content
Three important factors when it comes to your financial life.
Do you know how long it may take for your investments to double in value? The Rule of 72 is a quick way to figure it out.
Asset protection is about having strategies to help protect personal assets and reduce risk if things go wrong.