A Meal for All Generations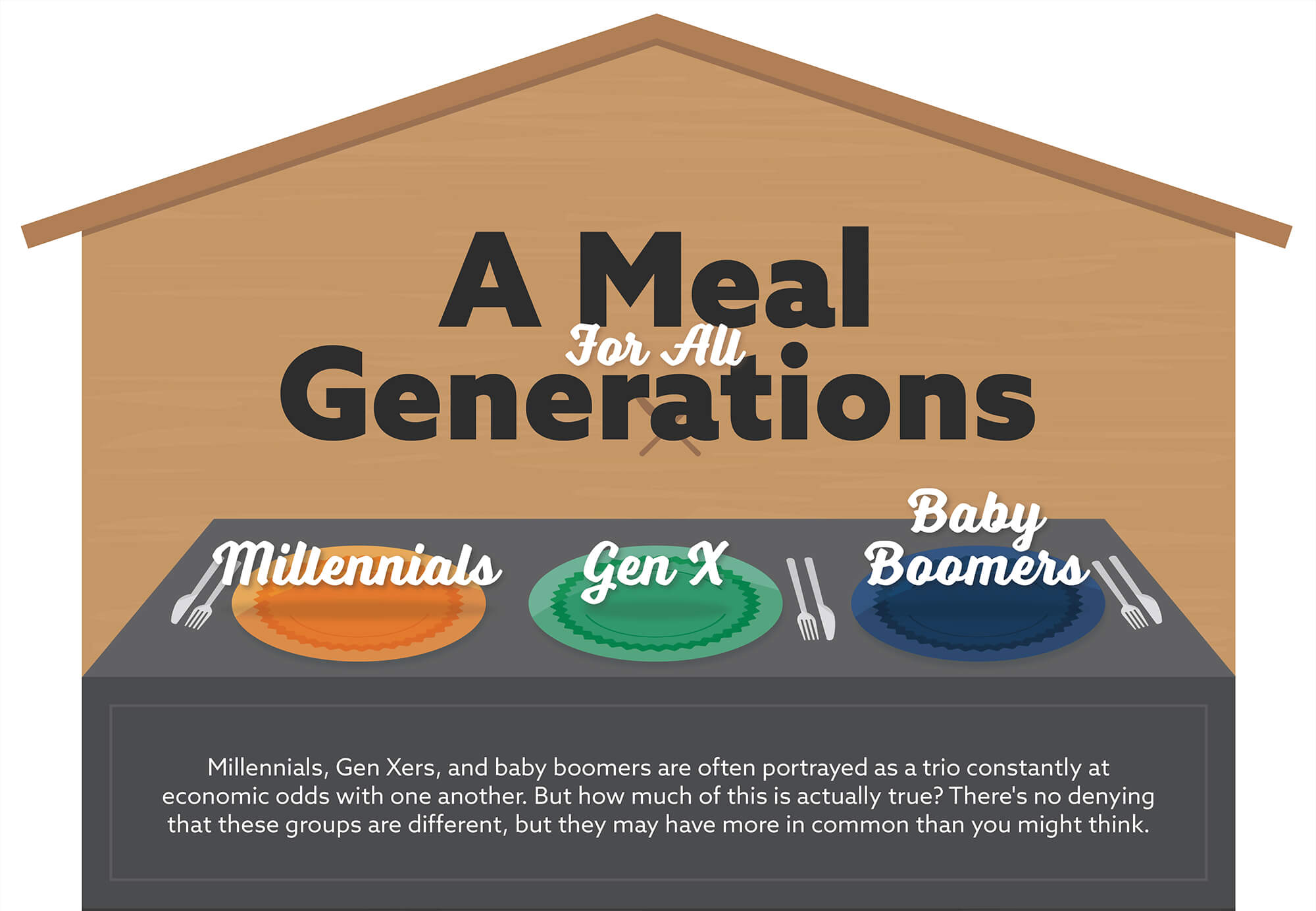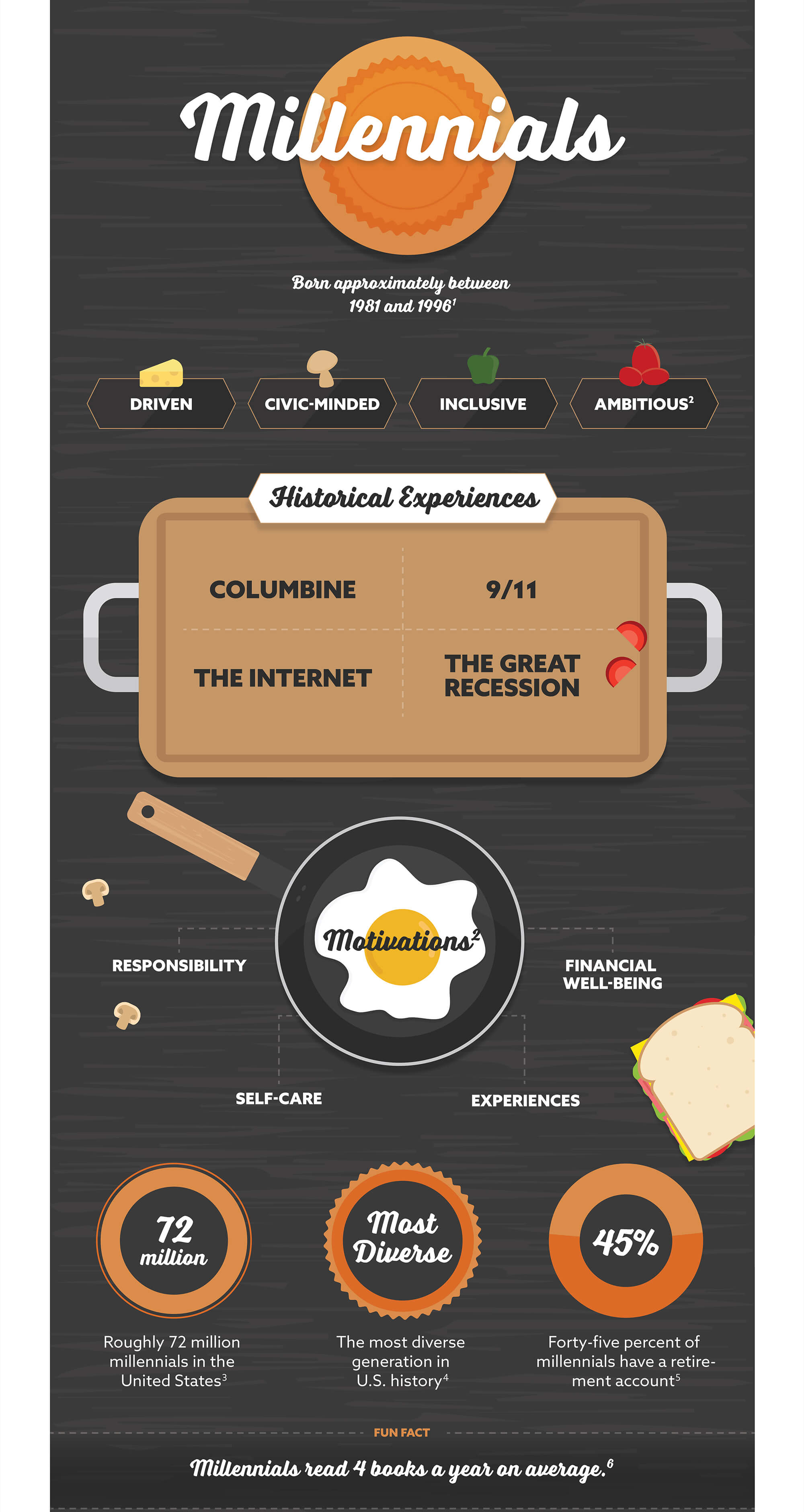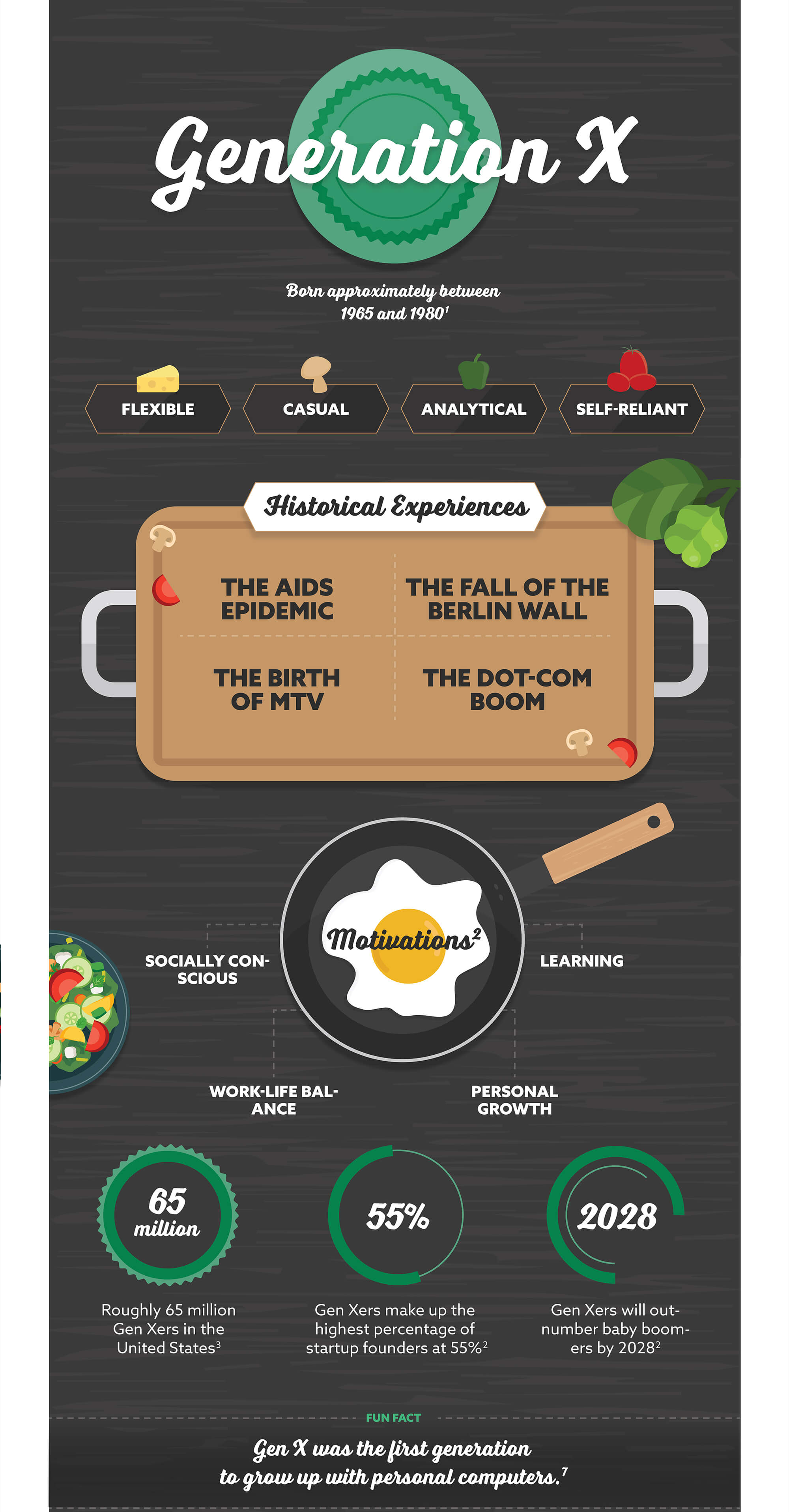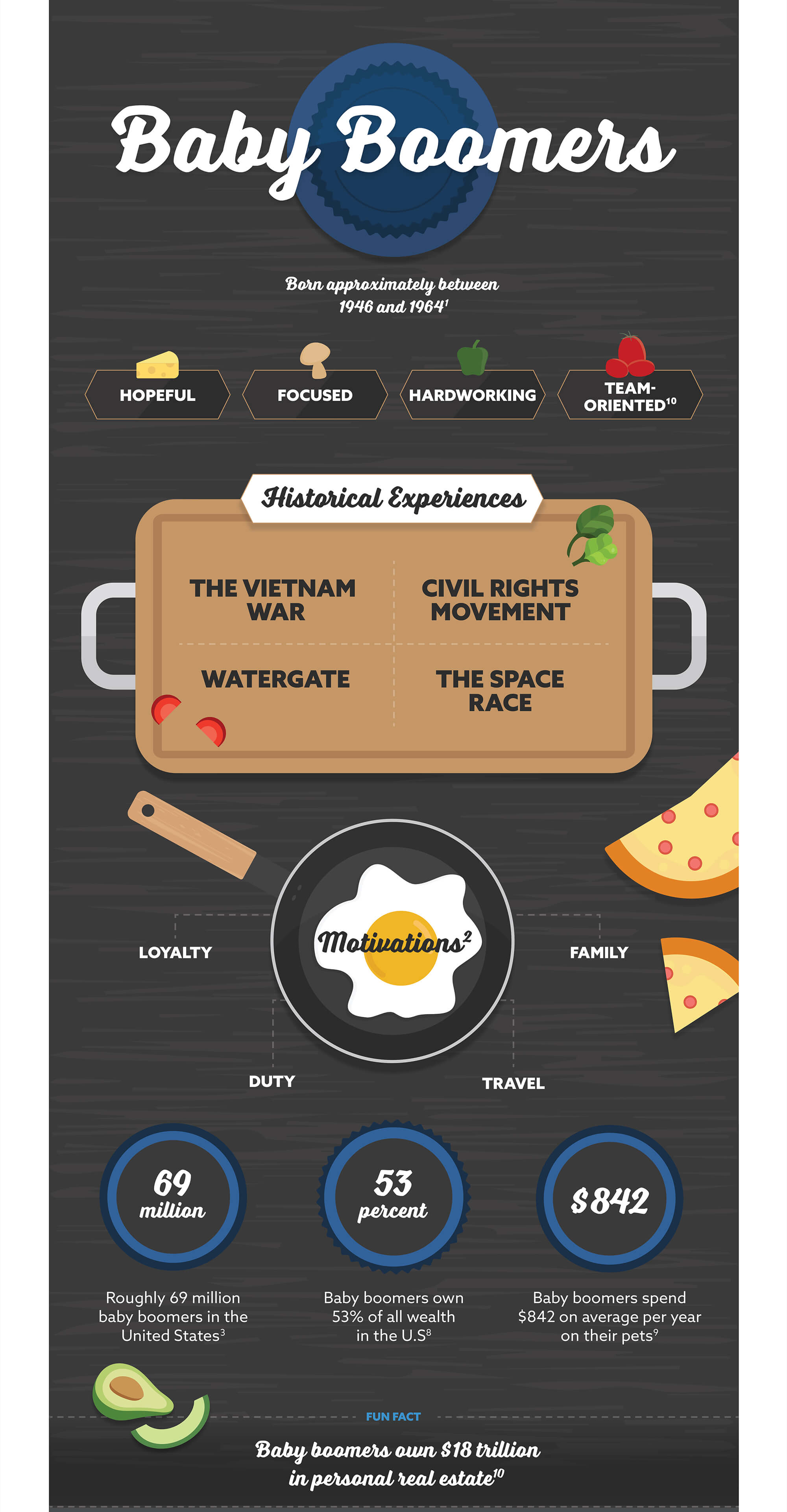 Related Content
Are your employees experiencing financial stress? To answer this question, companies are increasingly offering financial wellness training to employees.
Most women don't shy away from the day-to-day financial decisions, but some may be leaving their future to chance.
For much of our lives, our parents are the ones who have to bring up uncomfortable topics. (Just think back — and squirm — to their birds and bees talk. Awkward, right?) But once we become adults, sometimes it's our turn to start sensitive conversations.