A Meal for All Generations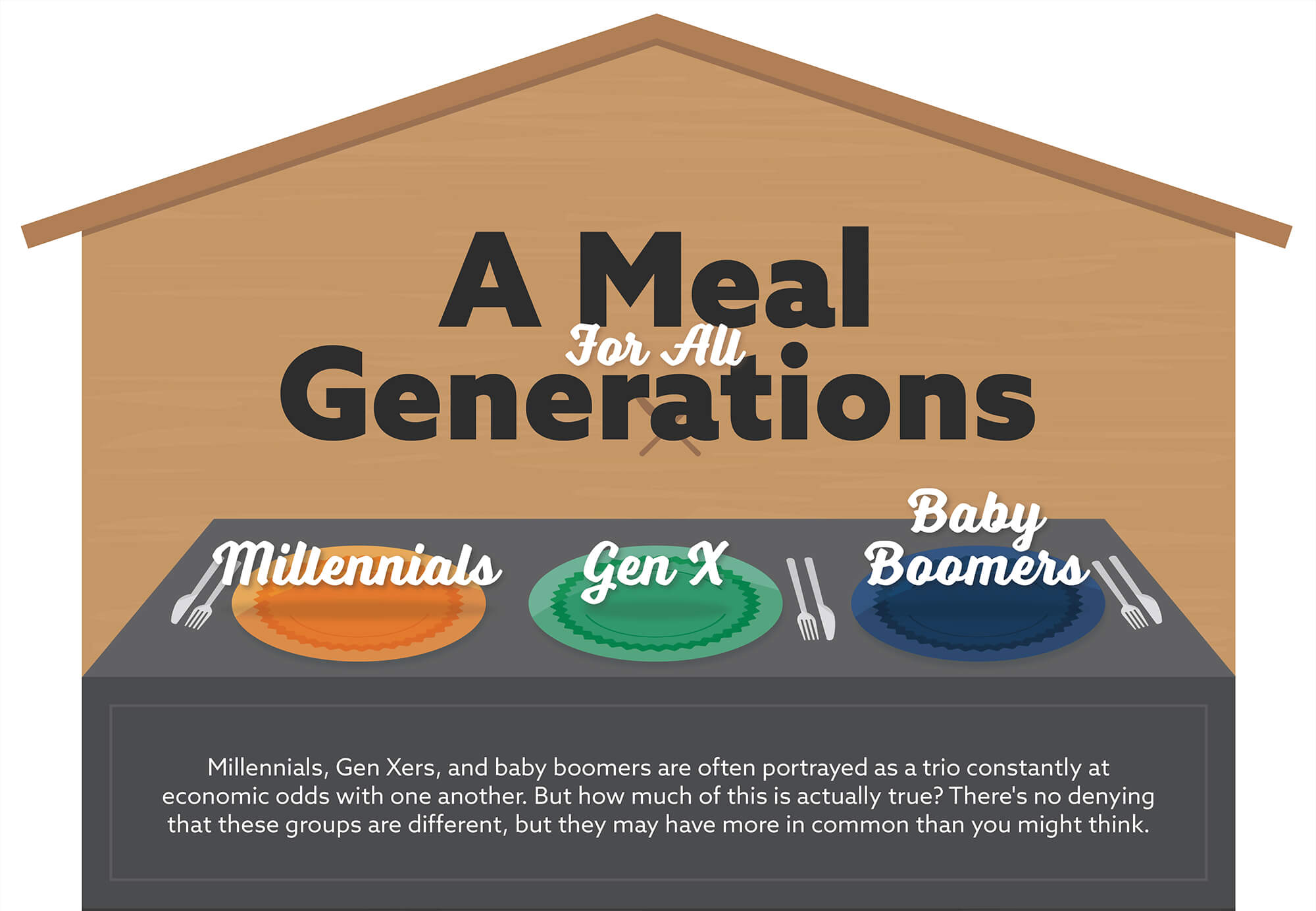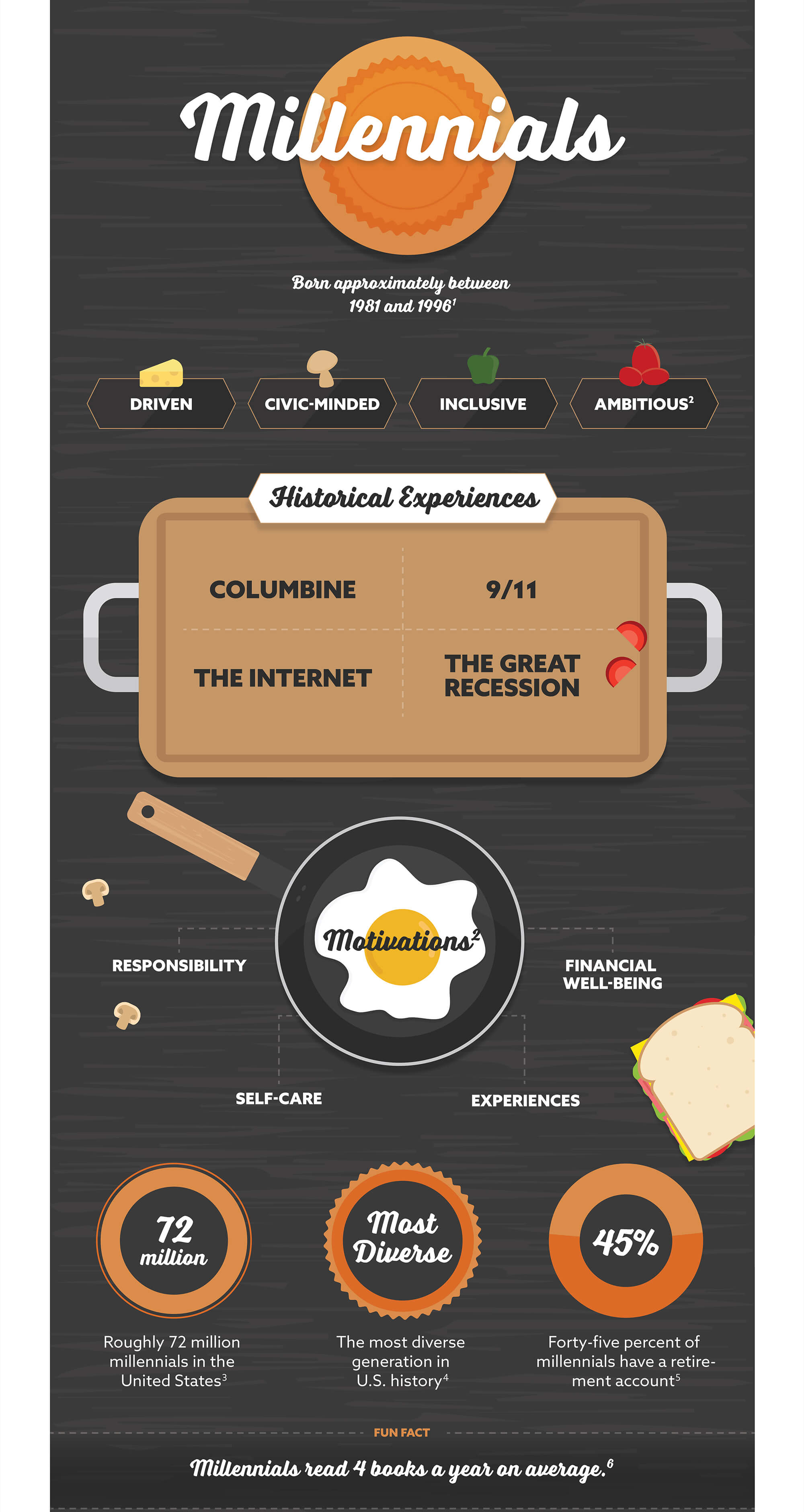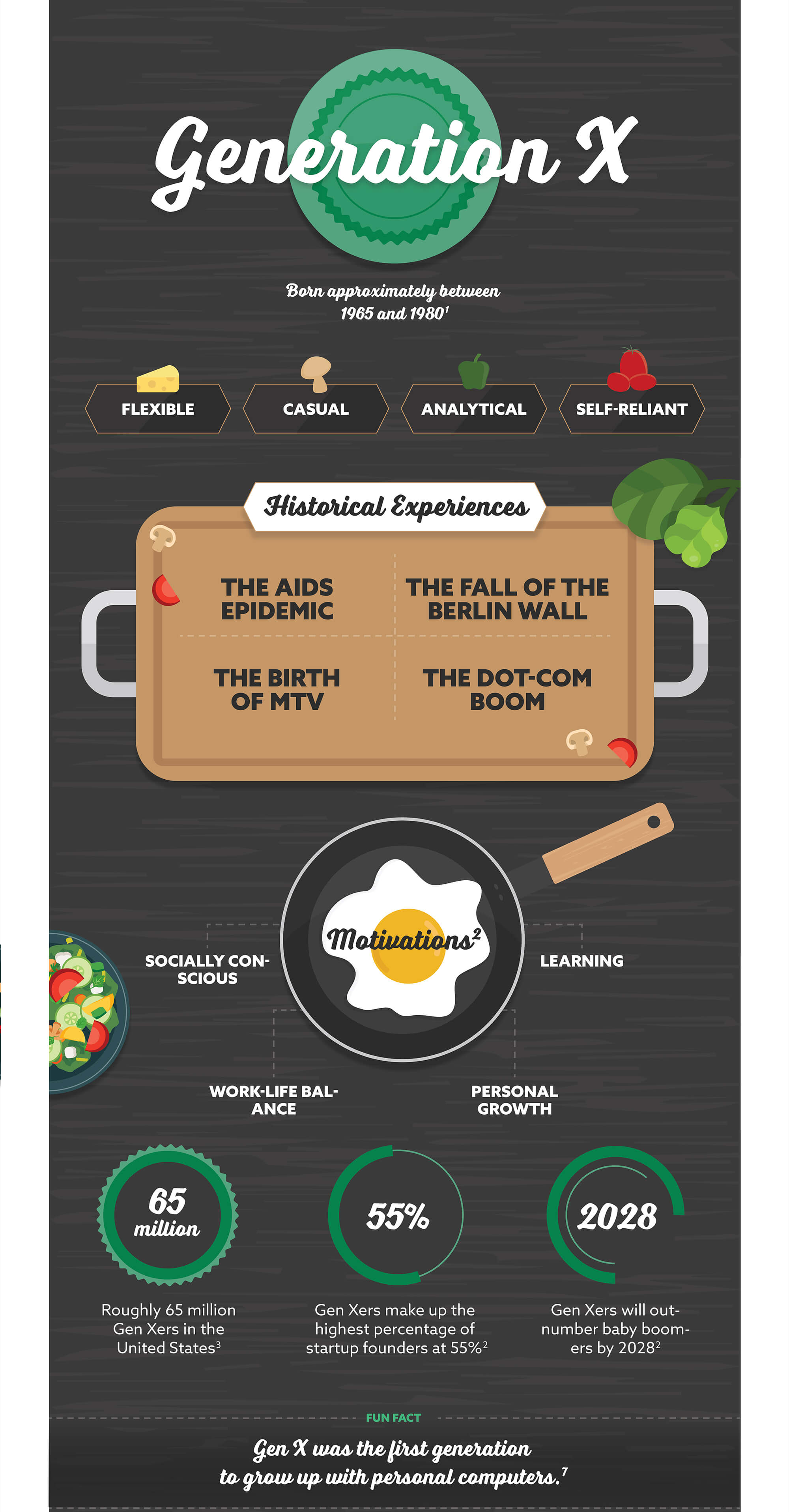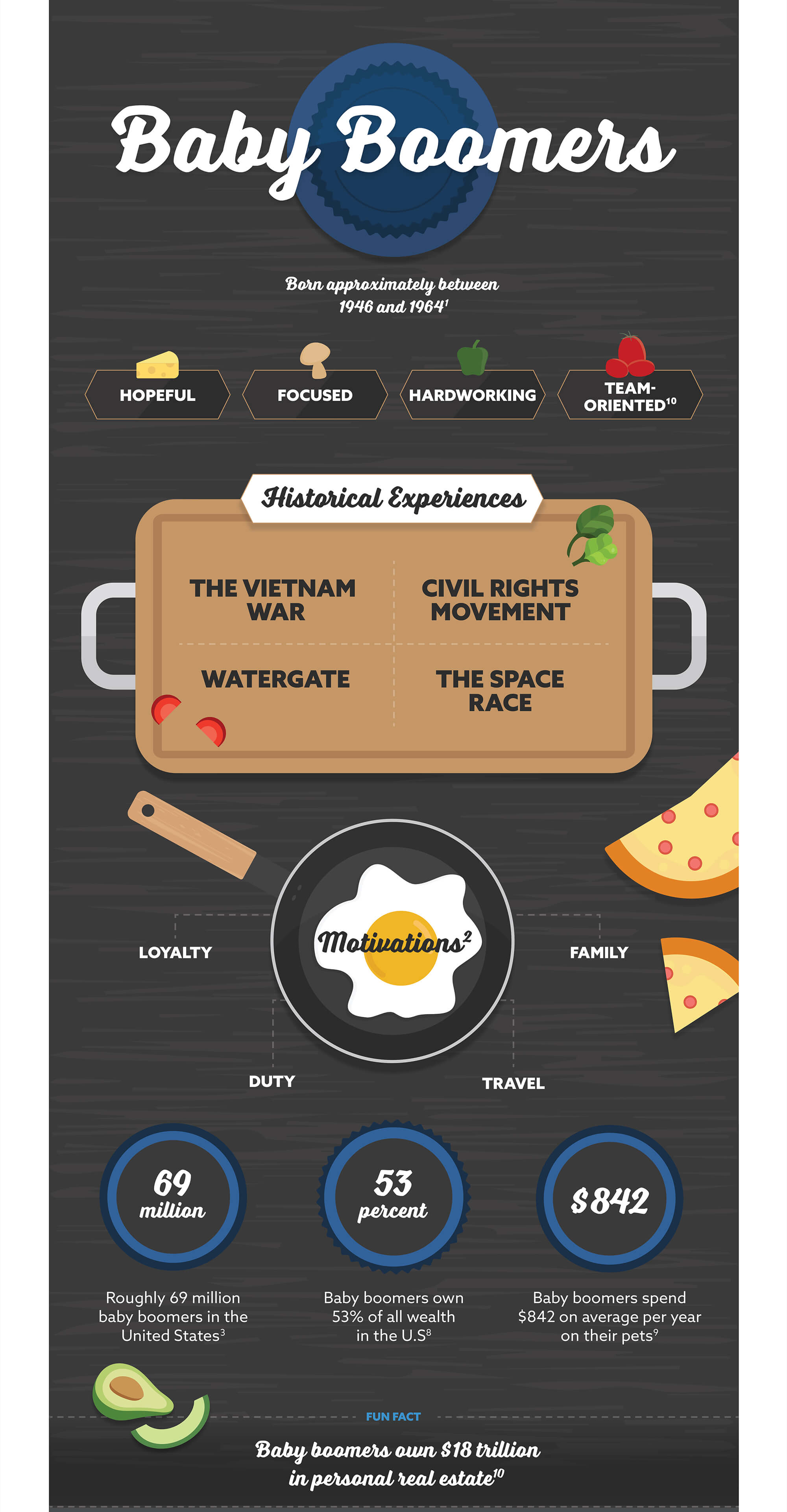 Related Content
A will may be only one of the documents you need—and one factor to consider—when it comes to managing your estate.
Choosing to bear the financial burden of an adverse event is called self-insuring. Do you know what that entails?
You may be considering purchasing a vacation property, this can be an exciting milestone, but there are a few things to consider first.