The Three Keys to a Great Password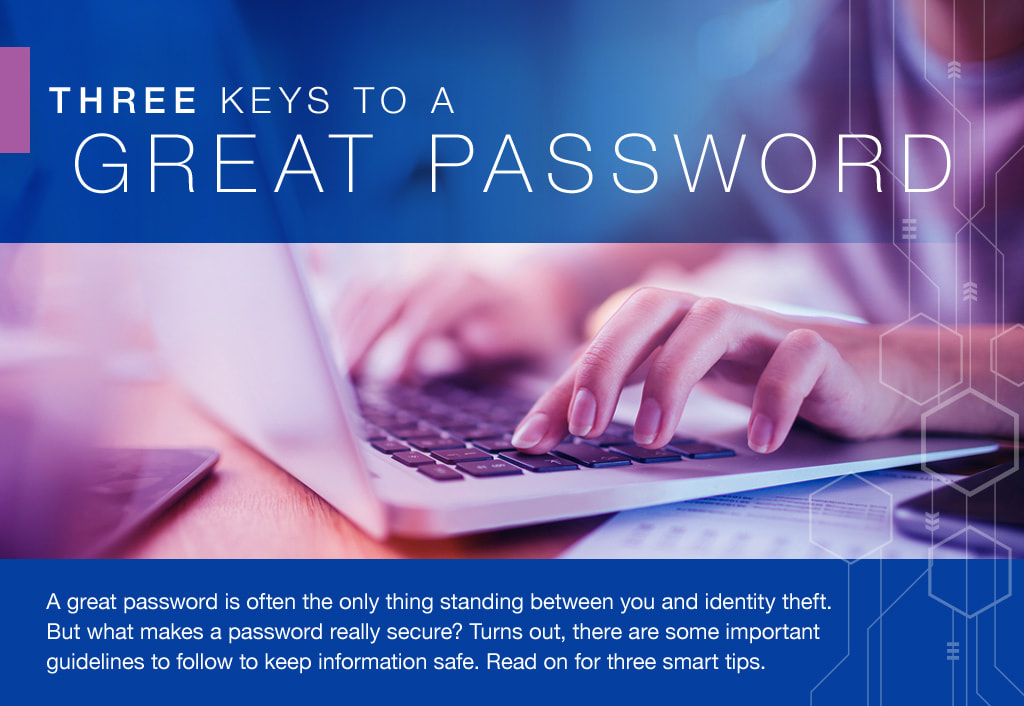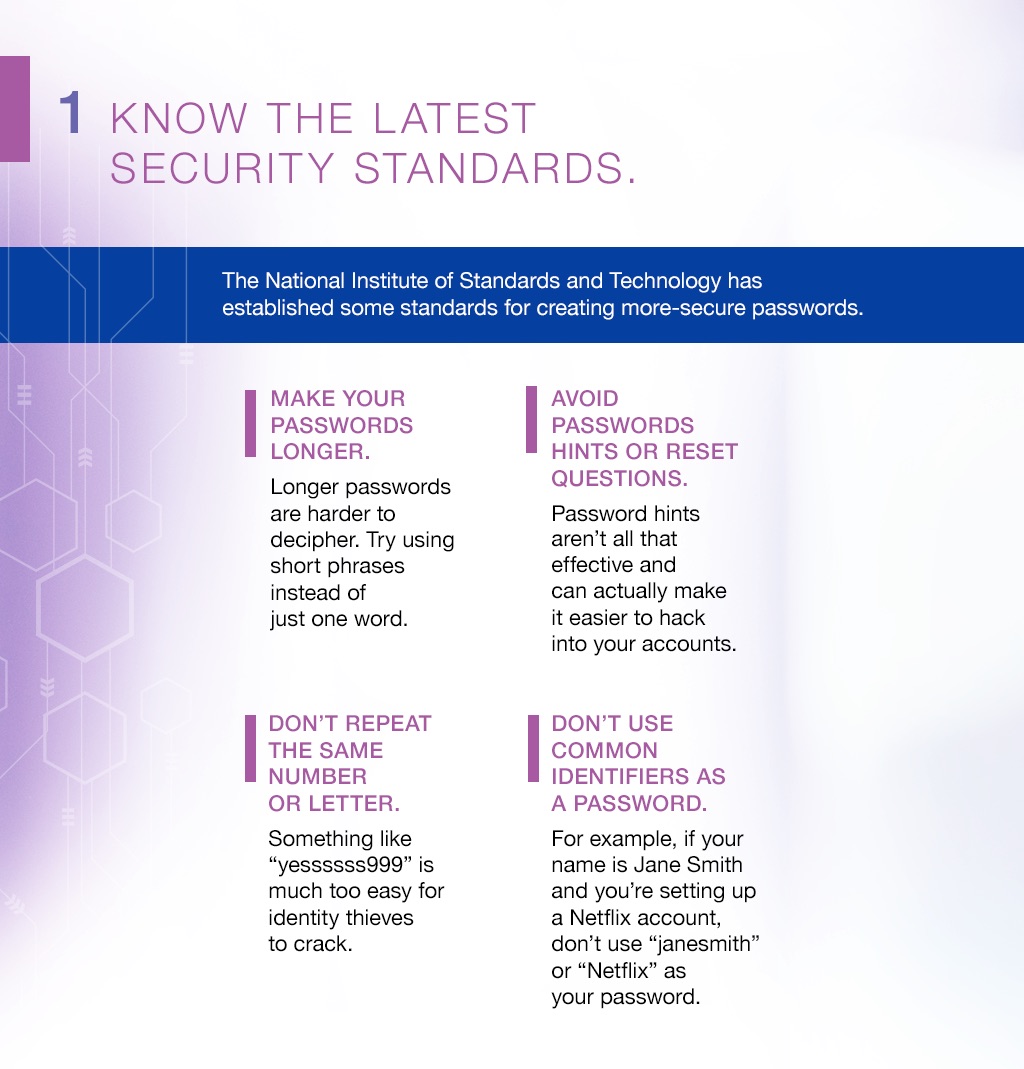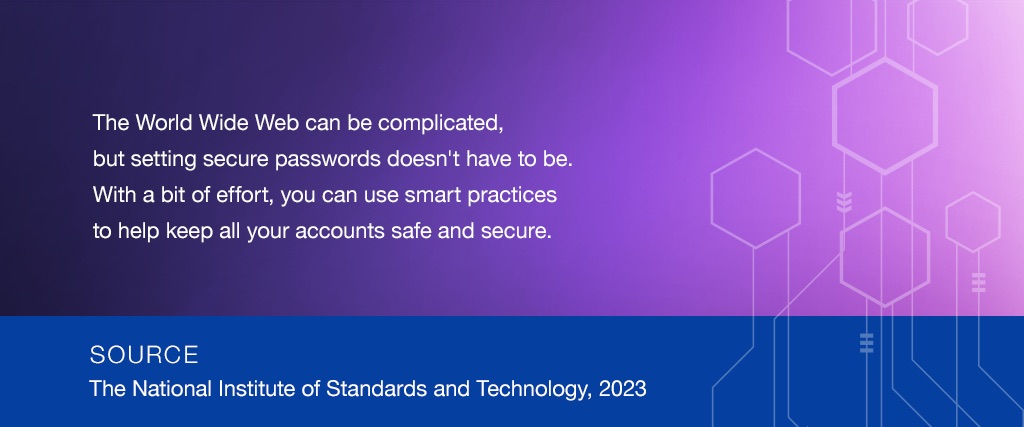 Related Content
If you've been re-married or divorced, these family structures may present some unique challenges. This article will help your clients with blended families think and prepare their estate strategy.
Improving your financial life doesn't have to be tedious and time-consuming. These easy actions can lead to improvements in a
Imagine a retirement without having to worry about money? Well, it's possible.